Buying a new home is a big step in your life. As such, the more you can understand about what to expect, the better prepared you'll be for getting through the process. We've put together a list of 4 major benefits that come with buying a new construction home.
Brand New Home!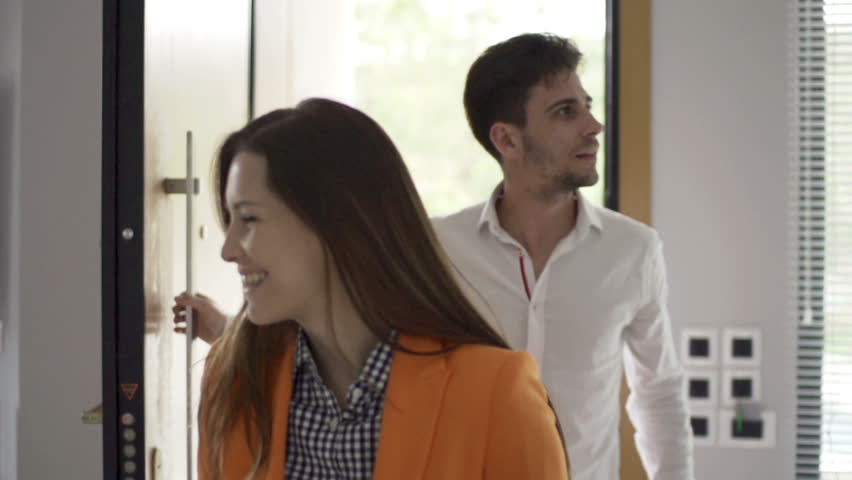 There's something to be said for moving into a home that nobody has lived in before. Everything is perfectly clean and pristine, and every detail was put there specifically for your use! While it's not a necessity – and many people love the pre-owned properties that they've purchased – if you're someone who likes to keep things extra clean or is worried about scary surprises from a resale home, starting from scratch is a great way to go.
Customization and Specific Options
 Nobody knows your wants and needs better than you do and having so much control over the details that fit your home to your taste and lifestyle is quite a luxury. If you love design or have a lot of preferences, you'll enjoy making decisions about the various aspects of your new home.
Also, it's worth noting that development companies have designers that will sift through the wide array of options available; making sure it stays within the aesthetic of the home. The benefit for you is that you will only have to choose from six kitchen faucets instead of six hundred! This will be a big help as it eases the stress that comes from having too many options.
Energy Efficiency
 Newer homes across the board are taking advantage of innovations in energy efficiency, and are built specifically to use less of it. When you build new construction, you reduce your home's carbon footprint because builders work with newer materials and products like energy-efficient windows, insulation, air sealing, and heating and cooling. If this is something you're particularly interested in, be sure to ask about other energy saver options as well, like dual flush toilets, smart thermostats, and LED lighting.
Fewer Maintenance Costs
 The chances of having to fix a leaky roof or a broken pipe are significantly lower with new homes, meaning less stress and less money spent while everything is still new. In addition, most builders include a range of warranties with their homes, which may include a short-term full structure warranty and a longer-term exterior warranty. This is a big financial benefit, and a nice relief in the years following such a big purchase. 
Being able to really shape your home into something that speaks to your lifestyle and personality, while saving money, is something you only get to experience with a new construction home. Of course, these are only a few of the big benefits that come from buying a new construction home! Be sure to reach out to Mosaik Homes if you have any questions or would like more information about our development projects.