Shopping for a gadget-obsessed friend or family member? Tech gifts are some of the most popular and sought-after because of how handy they are. These great products help to simplify our lives by saving us time, energy, and money. Here are some interesting home gadgets we've found that the tech people in your home are sure to fall in love with!
Bluetooth Tracking Tag

This is one of those little gadgets that you may not think about but will change your life instantly! How often have you wasted time trying to track down your keys, phone or wallet? With a tile tracker that won't be a problem anymore. It's small enough to attach to your keys, set in your wallet, or put in the back of your phone case. There are also some options that you can connect to an iPad or your remotes around the house. It's set to make a ringing sound even when your phone has been put on silent mode and can show you on a map via the free accompanying app where your lost keychain is located.
Smart Mirror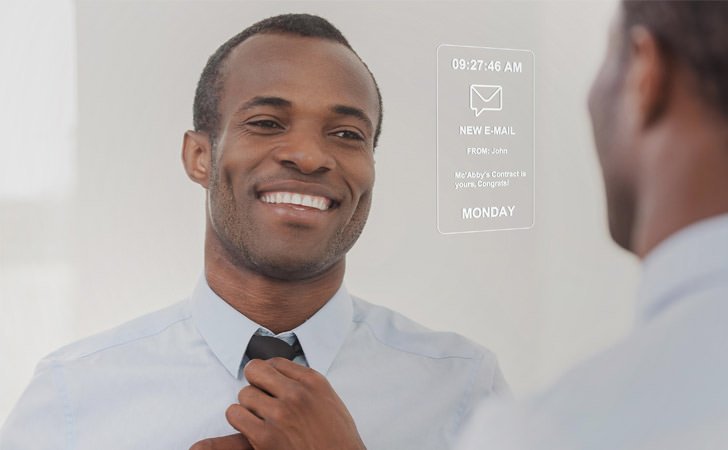 Imagine turning your mirror into a smart home product! Smart mirrors are equipped with advanced facial gesture recognition technology that turns on by simply 'seeing' you stand in front of it. They can notify you about weather and traffic, display emails, and remind you of planned events in your calendar. With the advanced recognition software, these mirrors can even recognize different users and tailor the displayed information for everyone's specific needs. 
Garden Watering Timer/  Wi-Fi Garden Tracker

 Maintaining a perfect garden can be a lot of work. Fortunately, these cool gadgets will make this job so much easier. Keep a tight schedule on your garden irrigation system with a garden watering timer. With an internet connection and a smartphone, tablet, or PC, this device can run multiple watering cycles throughout the day and connect up to 4 hoses to one faucet and set a timer on each one of them! In combination with a Wi-Fi enabled garden tracker, you'll know everything your yard needs. You'll be provided with feedback about the state of your garden, with notifications on humidity, light, soil nutrition, and temperature. These updates are also coupled with useful advice to help maintain healthy plants.
Smart Water Leakage Detector

 This is one of those smart home products that can save you a lot of trouble in the future! Leakages are a homeowner's worst nightmares and can be a surprise you find out about too late. Capable of detecting leaks, freezing, or even dangerous levels of humidity, smart water leakage detectors send alerts to you or your family's phones so you can prevent a big problem before anything happens!
Smart Thermostat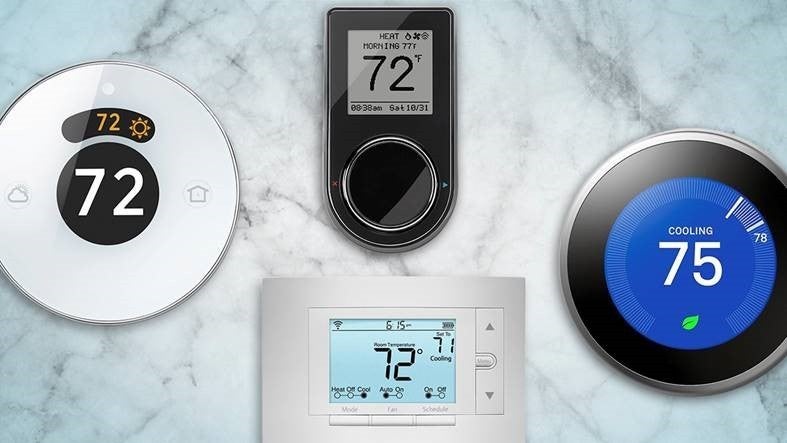 Smart thermostats are taking over in the smart-home world; and with good reason! Programmed to learn about your activities and needs, these thermostats can adjust temperatures to accommodate certain preferences, making you feel right at home. The biggest plus? These thermostats also save you a lot of money on your energy bill. Since they learn about your schedule, they can adjust temperature settings throughout the day to ensure you're not needlessly heating or cooling an empty house.
 Of course, there are so many other cool gadgets out there that are sure to speak to the tech-head in your family. These are our favourites because of how useful they are for your day-to-day needs, helping you to maintain your home and save you money. Be sure to follow Mosaik Homes for more great blogs like these!