Just like families grow and change over time, so should the decor of their homes. Tackling these ongoing updates as your family evolves will keep your home fresh and new. Here are five inexpensive ways to spruce up your home decor and ensure your home remains stylish and welcoming.
1.Spruce up a Room's Decor With New Lighting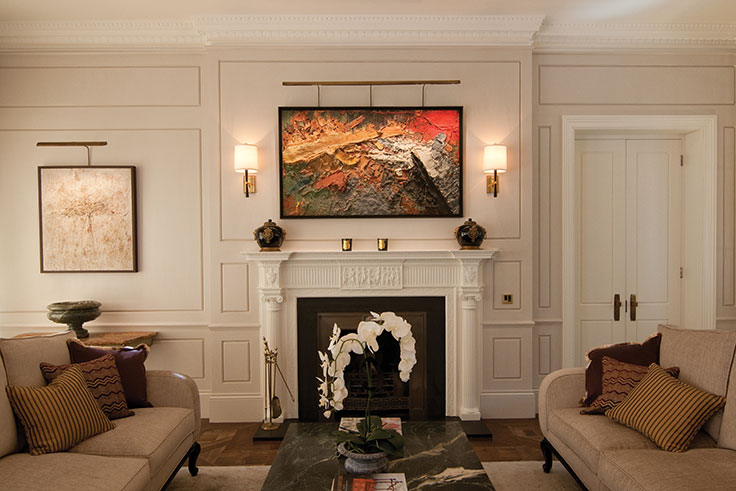 Adding or changing the lighting in a room is a wonderful way to breath new life into the space. Fortunately, there are several easy, inexpensive ways to add new lighting to a room.
Find a fun new vintage lamp or a stylish lampshade to add character and personality to your decor.
Enhance the ambiance of your kitchen by installing strip lighting along cabinets
Highlight a focal point in the room with direct lighting.
Switch to lower-wattage bulbs to create a restful mood.
2.Painting a Room is One of the Least Expensive Ways to Spruce up a Room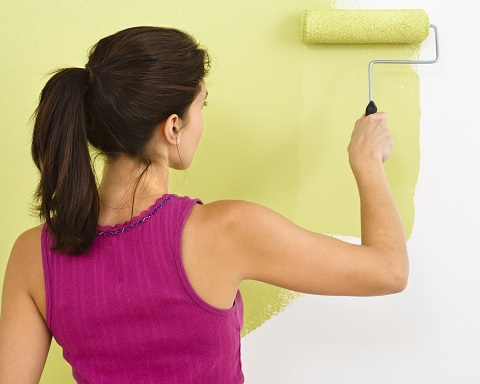 Painting will freshen and spruce up any room, all without a lot of money. It is also an excellent way to get creative: paint an accent wall or add border colors. And consider how different colors can affect the mood of the room.
Neutrals (black, gray, white and brown). All-neutral schemes create a peaceful mood but can be easily livened up with the addition of accent pieces in your favorite colors.
Red raises a room's energy level.
Yellow evokes happiness.
Blue may bring blood pressure down and slow respiration and heart rate.
Green is a restful color for the eye.
Purple is rich, dramatic and sophisticated.
Orange creates excitement and enthusiasm.
3. Live Flowers or Potted Plants will Freshen Any Room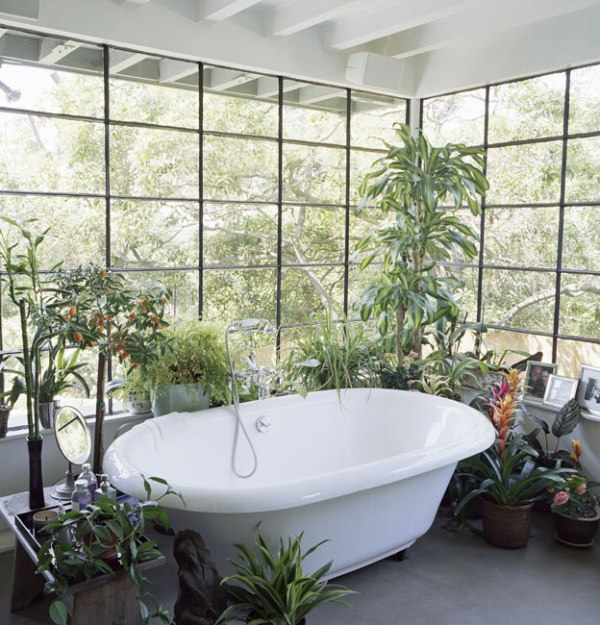 Fresh greenery in a home brings the outdoors, inside. And while fresh flowers smell nice and are beautiful, a live plant last longer and can be an attractive focal point. A few hardy indoor house plants that anyone can keep alive include aloe, spider plants, english ivy, jade, dieffenbachia, peace lily and snake plant. And for the kitchen, a herb garden will add warmth and character.
4.  Spruce Up Your Floors with a Lovely Area Rug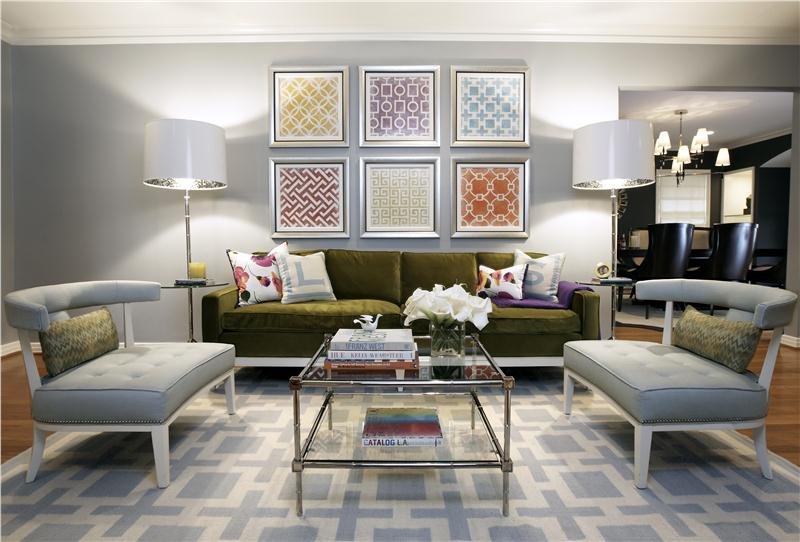 An inexpensive way to spruce up the overall decor of your room is to dress up the floor with an Oriental rug or modern design rug. And because of so many options, adding an area rug is a wonderful way to add your personal style and color to any space.  An area rug is also an excellent way to cover up worn floors you are not ready to repair or replace.
5.  Dress Up a Room and Open the Space with a Striking Accent Piece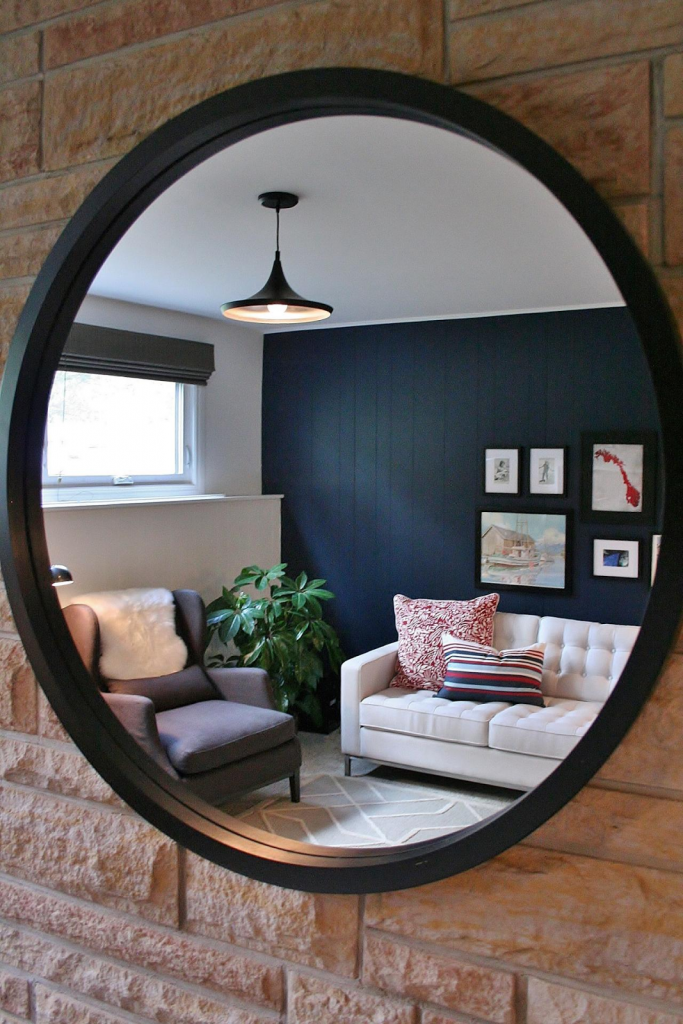 Create a beautiful focal point with a unique accent piece, such as a gallery of family photos, a favorite piece of artwork, a modern geometric arrangement, or a reflective surface. A simple way to open up a space and make it appear larger is by hanging a large mirror on a wall facing a large window. The reflection in the mirror will bring the beautiful outdoors, inside.

Sprucing up your home's decor can be fun and rewarding. It also does not have to break your bank. For more information on inexpensive ways to spruce up your decor visit Mosaik Home.