Innisfil is located on the western shore of Lake Simcoe in Simcoe County, immediately south of Barrie and 80 kilometres north of Toronto. It has historically been a rural area, but growth in the Barrie area and the Greater Toronto Area has meant greater residential development in Innisfil, a beautiful area with a rich history, and numerous beautiful buildings and landscapes of cultural and architectural significance. Read on for Mosaik Homes' reasons why you want to live in Innisfil.
Innisfil Beach & Park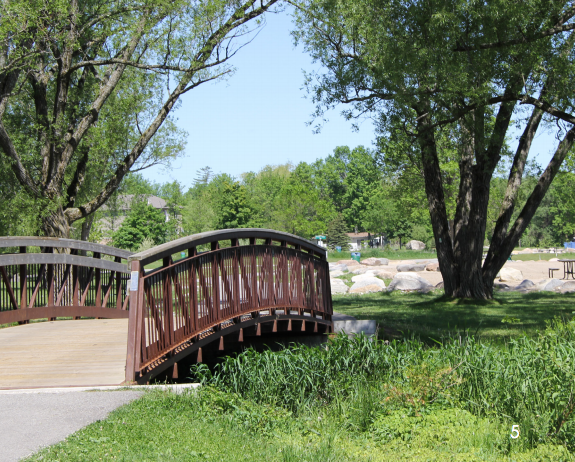 Innisfil Beach Park is an all-season destination, offering year-round entertainment and activities for the whole family. The park provides access to Lake Simcoe for swimming, boating, fishing and winter recreation, covering 27.6 hectares (68 acres). In the summer take advantage of the sprawling recreation area with sandy shores, trails & sports fields, plus BBQ grills & a boat dock. The paved walking area can be accessed all year round, letting you soak up Innisfil's beauty from summer to winter. Dogs are allowed in the park and must be on a leash no longer than 2 metres. With so many options, Innisfil Beach Park provides an unending opportunity for activity and relaxation.
Delicious Dining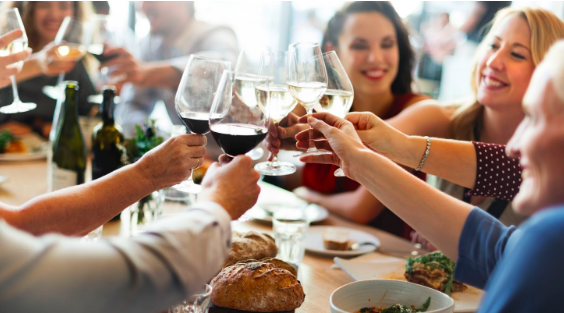 For those who live dining out, Innisfil has a vibrant restaurant scene, offering an array of restaurants and cafes of various cuisines. Sakana House has over 200 Japanese and Chinese items for their all you can eat buffet, in addition to several a la carte bento boxes, chef special rolls, and Chinese dishes. Hot Stacks serves up breakfasts such as big fluffy waffles, and an array of lunch selections, with incredible taste and presentation. Indulge in quality home cooked cuisine at The Cove Cafe, where you'll find halibut, haddock, cod & shrimp served in a special batter, with hand-cut fries. Vidya's Veggie Gourmet Restaurant offers fresh organic, nourishing, food in a warm and inviting atmosphere, from green yogi bowls to quinoa pasta in fresh basil pesto. Over at Davidson's Country Dining you can get your gluten-free, lactose-free, vegetarian, vegan or other specialty dishes, made from quality ingredients, natural wherever possible. Sit back in their homey log atmosphere or take a seat at the bar where you come as a stranger and leave as a friend!  
Ski, Snowshoe & Snowmobile Trails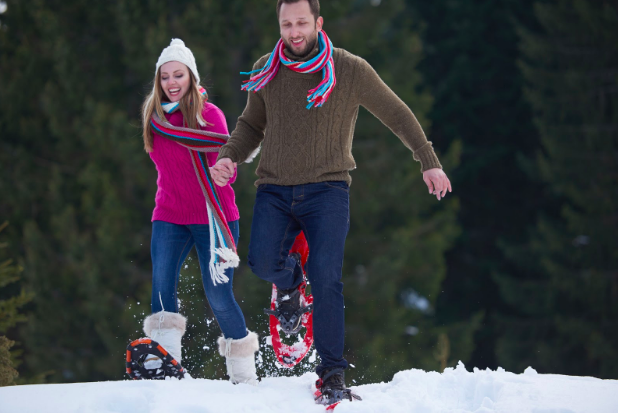 The area's old CN rail line that ran through the Town of Innisfil and the Township of Essa has been transformed into a section of the Trans Canada Trail.  This nature-filled 9-kilometre trail starts at the 5th Sideroad in Innisfil (across from Georgian Downs), where visitors can leave their vehicles. The Trail is accessible and can be used by walkers, joggers or cyclists alike.  Take in artistic works by local artists as you traverse the pathways. The trail also provides an introduction to the railway system in South Simcoe County.  
Big Brand & Boutique Shopping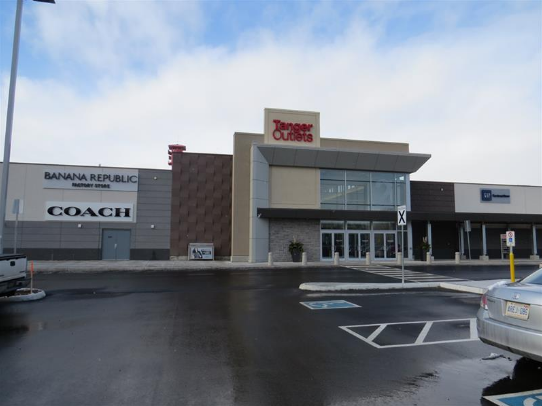 Tanger Outlets Shopping Mall features a variety of brand-name & designer outlet stores. Get great deals on designer clothing for the whole family, from Calvin Klein, Banana Republic to Coach, all in one convenient location.  Stores such as Kitchen Stuff Plus and Home Essentials offer you everyday necessities, such as kitchen supplies and decor for every room in the home. Enjoy great dining options at the Tanger Outlet's food court, including popular food chains that are sure to please everyone.
Ideal Lab & Public Library
Innisfil Public Library is your one-stop for books, movies, and an impressive array of workshops and educational programs for all ages. Tinker Shops get kids acquainted with the library's Hack Lab and Media Lab technology. Learn the basics of vinyl cutting, lasering, 3D printing, digital conversion, circuitry, or coding! Their Seed library brings together and gives back to the community, distributing seeds to gardeners of all experience levels, and educates residents about how to properly save and return seed to replenish the library year after year. After school programs give children and teenagers science, technology, engineering, art, and math-themed programs and homework help.
Innisfil's namesake comes from the Irish Inis Fáil, an ancient mythological name for Ireland. With a history that spans a period in excess of 170 years, Innisfil is a community with a deep heritage, and all of today's modern conveniences, offering families the perfect place to call home.