You may have begun to suspect you are outgrowing your home, but what are some of the telltale signs? We've compiled a list of five pretty good indicators that it may finally be time to upsize your home. If more than a couple of the following apply, it might be worth your while to start house-hunting!
Clutter has taken over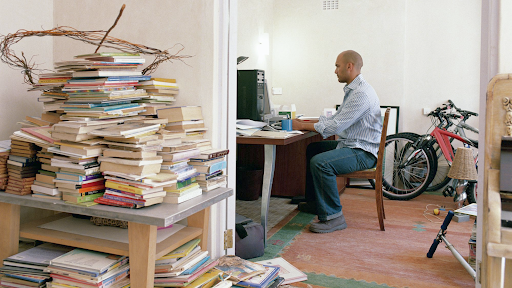 One of the surest signs that you're running out of space is simply the amount of clutter that has accumulated. This can easily occur through no fault of your own; you have likely just exhausted all of the storage space available to you! No one wants to feel closed in by their stuff, yet we can only pare down our key possessions so much. If you can't seem to find a proper home for the many important things you own, more square footage may be the answer! 
Double duty no longer works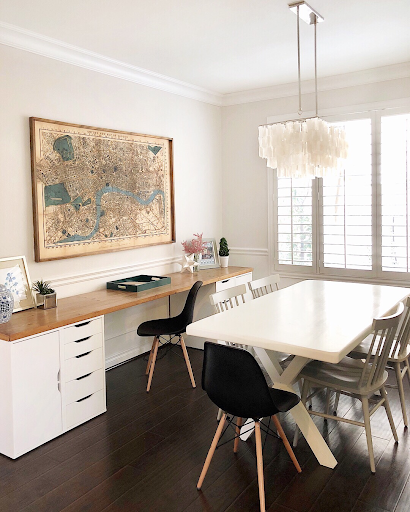 For many of us, having at least one room that does double duty is not just a bonus, it's essential! It could be a home office that only occasionally serves as the dining room it was meant to be, or a too-small bedroom that ends up being used as a closet for storage. There may come a time when this is no longer tenable, when that "closet", for example, is now needed as a nursery. This could be a sign that it's time to upsize your home!
Lifestyle mismatch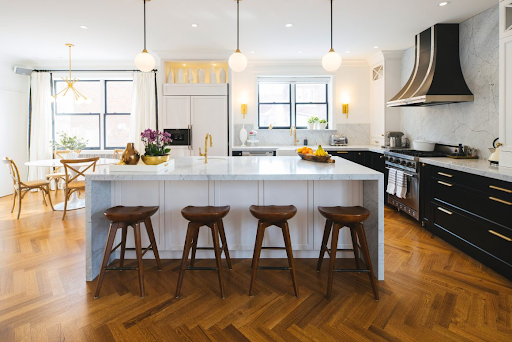 Often when we first buy a home it suits our needs perfectly—or pretty close to it! Then over time, as we live in the space and use it differently, we may find it is no longer the ideal match we once thought it was. Maybe the distinct, separate main floor footprint worked well for when your family was young and small, and now you long for an airy, open concept floor plan that can accommodate more people and has generous sightlines. There's only so much that can be done without tearing down to the studs; perhaps it's time to upsize?
Not enough outdoor space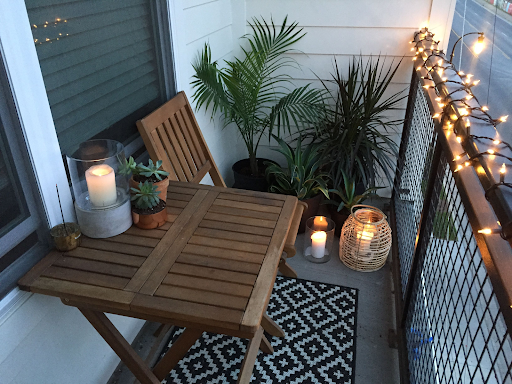 If you don't have quite the amount of outdoor space you want, this can be a tough one to try to compensate for. You can only get so creative in ultra-small spaces! Maybe you want a decent patch of backyard for your young children to play in, or dream of hosting big backyard barbecues and pool parties. Most homeowners are quite adept at making the most of whatever outdoor space they do have for as long as they can; beyond that, often the only truly effective remedy is to upsize your home. 
No room to entertain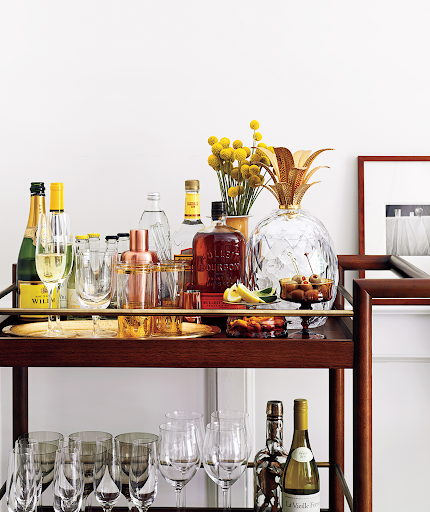 If you find yourself unable to host gatherings or reciprocate social invitations because you simply don't have the space to accommodate everyone on your guest list, there are only so many options available to you. Condo-dwellers can rent out party rooms, book shared spaces or host celebrations offsite at nearby restaurants and entertainment venues. But if you've reached the point where you really want to be able to entertain at home, it could be time to upsize. 
Assess your current space, and needs, to see if now is the right time to make a move up the property ladder. Thanks for reading and don't forget to follow the Mosaik Homes blog for more great home-buying tips!