Finding time to relax and unwind helps keep your stress levels in check. You may not have the room in your new home for a dedicated meditation or yoga room, but incorporating Zen elements throughout your home will provide you with some peaceful bliss as you take some much needed breaks from the the hustle and bustle of everyday life. Here are some inspiring ways you can have a little bit of Zen in your new home: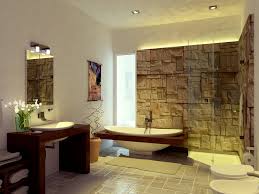 For many new home owners, a luxurious mater ensuite bathroom is a retreat in itself. But incorporating blissful Zen elements will help supercharge your brains relaxation centres providing your with a comfortable and restful experiences while in the bathroom. Having open concept vanities with design focus on more organic elements like stone brick work and wood helps bring the outdoors in; which provides and immediate sense of calm and relaxation. Even with cabinetry that's much more busy and ornate, you can always bring in low lighting with candles for a Zen-like bath!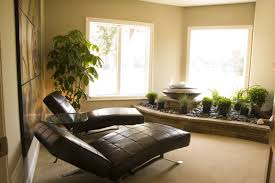 Sometimes having that little nook in your new home, that you just don't know what to do with that makes the perfect spot for a little Zen retreat. A pair of fabulous looking chez loungers (yes you can use those indoors!) overlooking a small stone garden and possible water feature gives new home owners an ultimate Zen getaway. Weather you create a nook in your bedroom, home office or around the bend of your staircase, this perfect little spot will become the place for day naps, quite reading or anything surrounding blissful relaxation.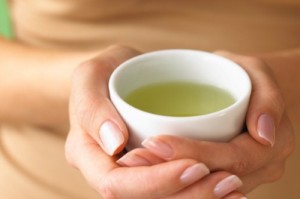 Even if you don't have or want a dedicated space for Zen-like relaxation in your new home, just the ritual of having some tea, lighting some candles and turning off all devices and distractions can help place you in that Zen state of mind.
For more great lifestyle tips and décor ideas for your new home, be sure to visit the Mosaik Homes Facebook Page!