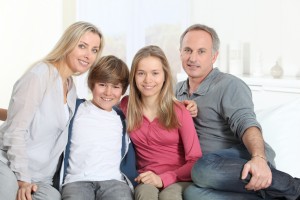 My name is Amelia and I live in Kleinburg, Ontario! I didn't always. I used to live in Toronto, in a cramped apartment with a flickering bathroom light I never had the time to fix, too busy struggling through a neuroscience PhD. My husband Matt didn't fix it either, not when we were first dating and not when he moved in, with his Star Wars tapes and his shoe box of immaculate ties and his nine-to-five in Scotia Plaza. We painted, and put up pictures from our wedding and, eventually, my degree, but when our first sonogram came along we decided we needed more room. Quiet streets—maybe a backyard for our daughter to play.
We found Kleinburg like you find gold, sifting with ever-dwindling hope through the muck of newspaper ads and realty websites until we unearthed a mid-century build just off Highway 27. Humidity from the Humber River made the paint look wet and every bush was alive with twittering birds and whining insects, but the yard had a picket fence. The neighbours kept roses. Main Street had close buildings and iron streetlamps, like something out of Huck Finn. We bought new furniture in near-by Woodbridge and had our first dinner at a restaurant on Islington Avenue and the Monday commute was easier than we thought, the University of Toronto only an hour away.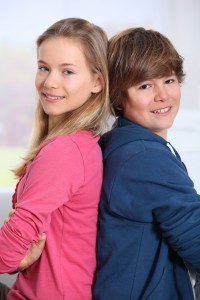 Our daughter Jen is fourteen now and starting Emily Carr Secondary School in the fall. She takes jazz and tap classes at the Art & Soul Dance Company, and competes part-time so she can focus on school. Our twelve-year-old son, Kyle, takes piano lessons and rambles across the river trails with his friends on the weekends, coming home with tears in his jeans and pictures on his cellphone of all the wildlife he's seen. We put in a pool two years ago, and we barbecue, and we're regular fixtures at the Binder Twine Festival. We've become as rooted in Kleinburg as our well-loved maple trees, and this is just the start. We still have so much growing to do.

For more information on Mosaik Homes' Projects in Kleinburg Register here.