A  neat, clutter-free kitchen optimizes the enjoyment of cooking and fellowship in what is probably the busiest room in your home.  Achieving organization and staying ahead of the looming clutter and disarray, however, is always a challenge.  Fortunately, there is abundant online advice from organizing and cooking experts on organizing your kitchen and maximizing its functionality.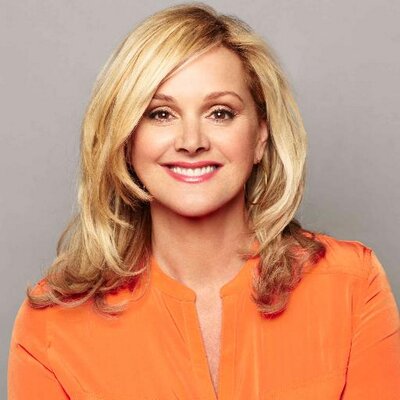 Debbie Travis, a British-Canadian television personality, self-taught interior decorator, and former fashion model, gives tips on organizing an ideal kitchen with the creative use of cabinets and drawers.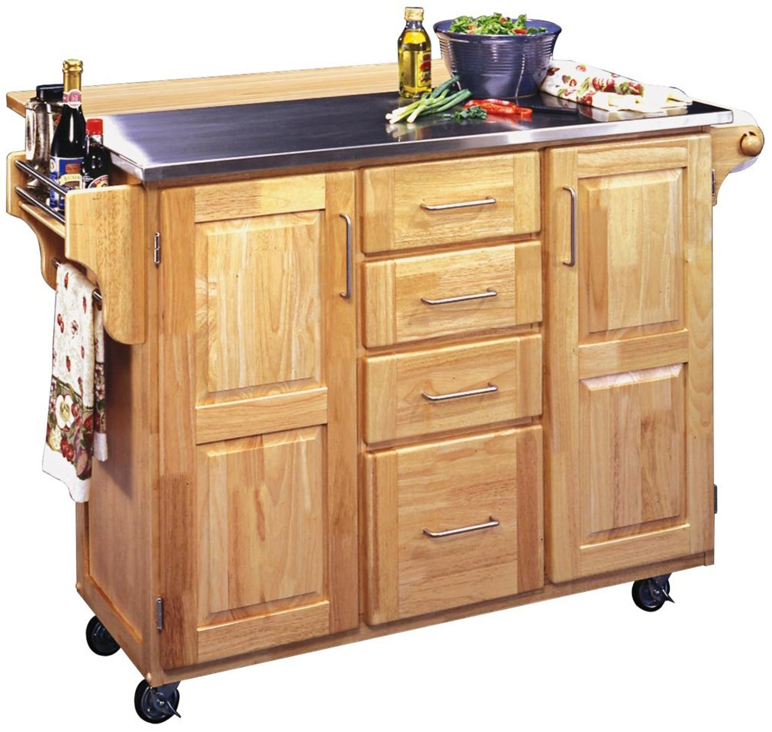 Rolling shelves and Lazy-Susan-style spinning shelves will take the guesswork out of items stored in the back of your cabinets.
Place drawer dividers or cutlery trays in your wide drawers.
Use tall narrow spaces for cookies sheets and broiler pans.
If space allows, consider a moveable work table or island with storage beneath.
Consider open or glass cabinet doors, which will encourage you to stay neat.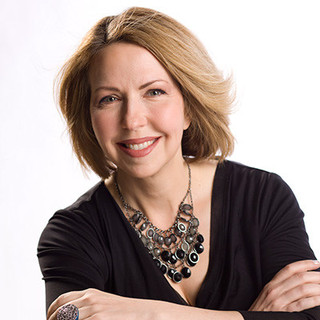 Jane Lockhart, a leader in the interior design industry since 1997 and writer and host of the popular series Colour Confidential, gives tips on creating an organized and functional small kitchen.
"Just because you have a small kitchen doesn't mean your can't live large," said Lockhart said.
According to Lockhart, when creating an organized, functional, small kitchen, the first thing to do is plan everything out and consider the following points: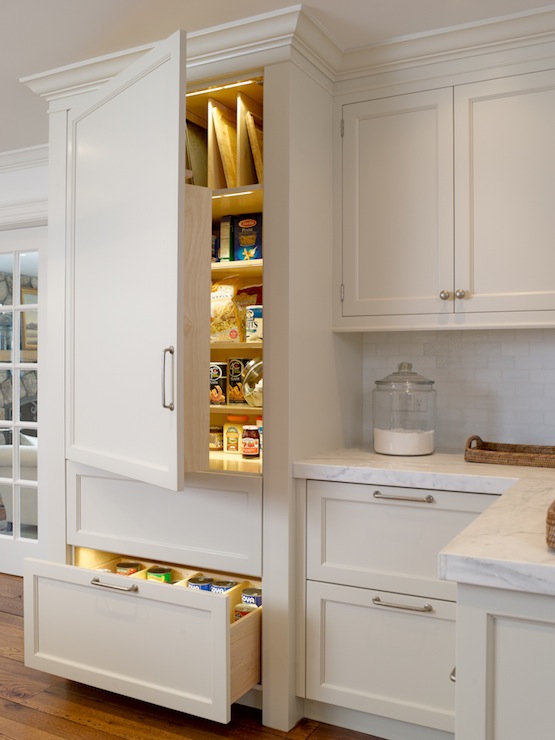 Consider your lifestyle: are you going to cook, or just entertain? Do you want to eat in your kitchen?
Counter space is a premium.  Add valuable space to your kitchen by installing a larger or deeper countertop and an island.
Minimize your countertop appliances.
Because large appliances take up so much space, consider using paneled appliances that blend in with the cabinetry.   Also, look for appliances designed for smaller spaces; these are are taller and not as wide as typical appliances.
You need to utilize all space in small kitchens.  Don't overlook spaces because of their original purpose.
http://www.janelockhart.com/blog/2014/12/kitchen-storage-secrets.php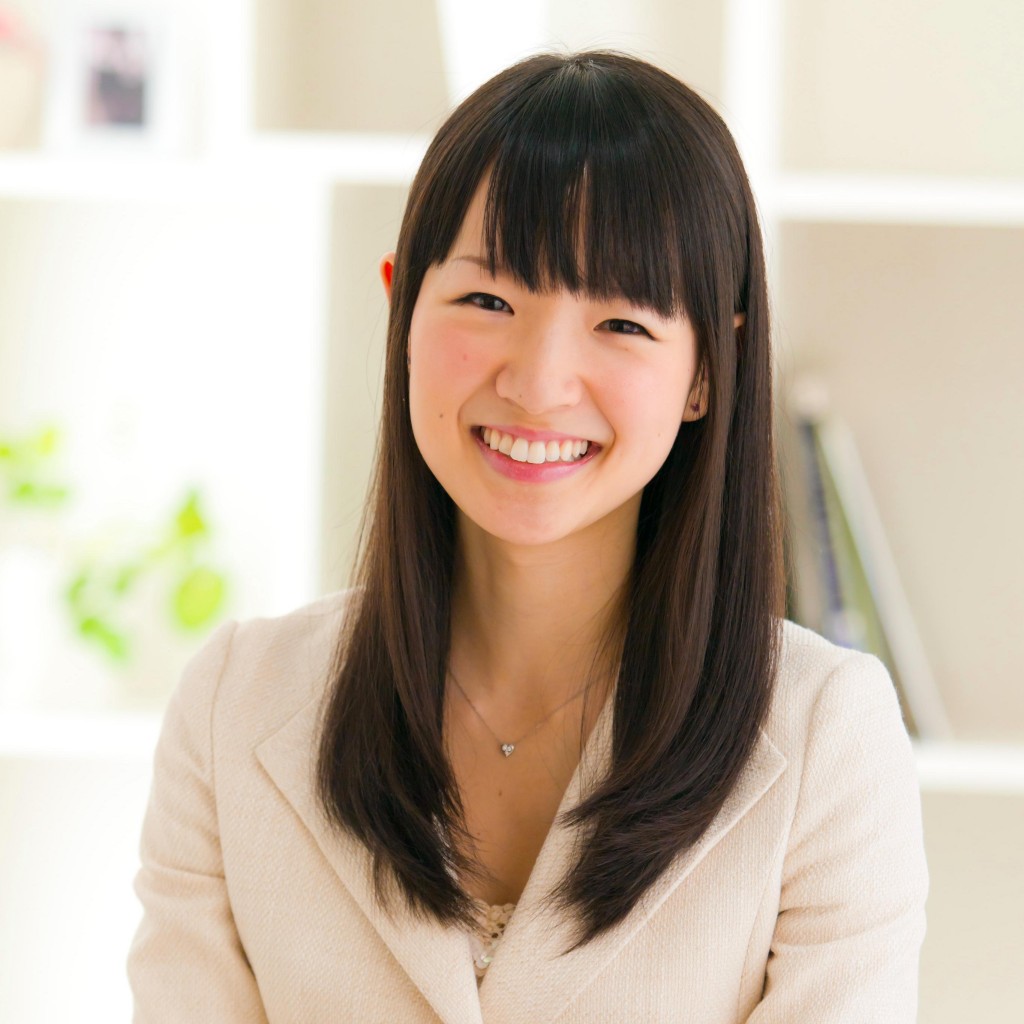 Marie Kondo,  an internationally known Japanese organizing consultant and author, gives her tips for tidying the kitchen and creating an enjoyable cooking space.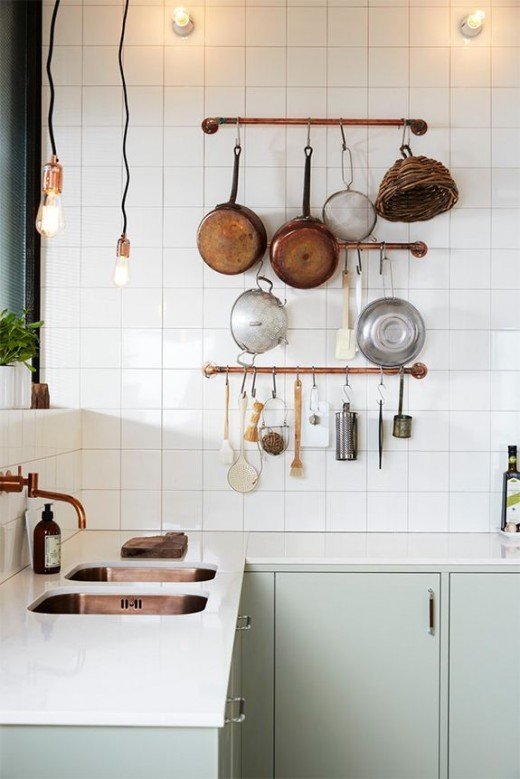 Take advantage of vertical space by installing ceiling height cabinets.
Store food in sealed containers to keep food fresh and organized.
Her most important tip is to consider the ease of cleaning, which she suggests is accomplished by storing everything in the cupboards.  Store nothing on the countertops, tables, workbenches, islands, etc., including the sponge and dish soap.

For more information on kitchen organization tips from the experts visit Mosaik Homes.