Do you love being active and staying fit even when the fall chill sets in? Fortunately, there are plenty of Vaughan gyms nearby that will keep you active all year long. We've picked out the most awesome Vaughan gyms so that you can feel the burn near The View.
Orangetheory Fitness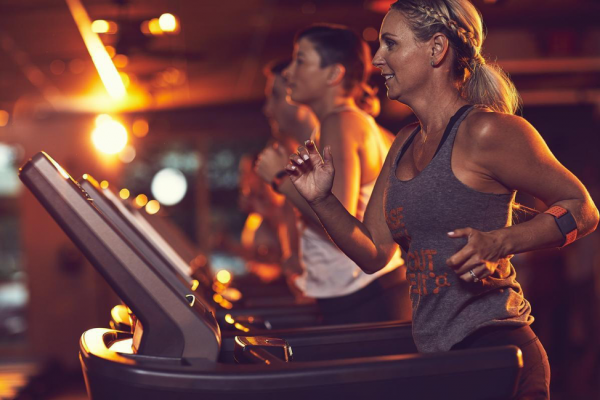 Orangetheory features state-of-the-art equipment and passionate trainers who are there to motivate you and offer tips on your technique. Orangetheory Fitness studios feature 12 treadmills, 12 rowing machines, 12 suspension unit systems, free weights, and benches for sessions of 10 to 24 people. You'll also find bikes and strider options. Each studio is designed for comfort with changing rooms, lockers, and showers.
And the best part? This Vaughan gym is less than 10 minutes away from The View!
Pure Motivation Fitness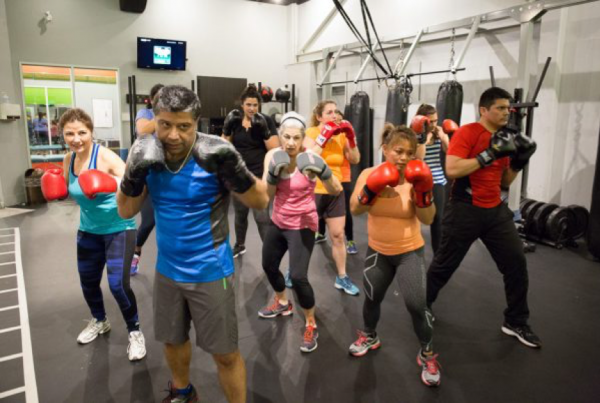 Are you looking for a one-stop-shop? Pure Motivation Fitness offers it all in a 7,000 square foot boutique-style training space with state-of-the-art equipment. You'll find artificial turf, a custom-configured power rig, a cross-fit training area, and a free-weight zone along with all the usual equipment like treadmills and ellipticals. Plus, a delicious juice and espresso bar and a private massage area!
Not only is this Vaughan gym conveniently located 15 minutes from The View, but they offer six different membership plans to suit your fitness goals and your budget. You can even have your kids join their Kids Fitness Club so the whole family can stay fit!
LA Fitness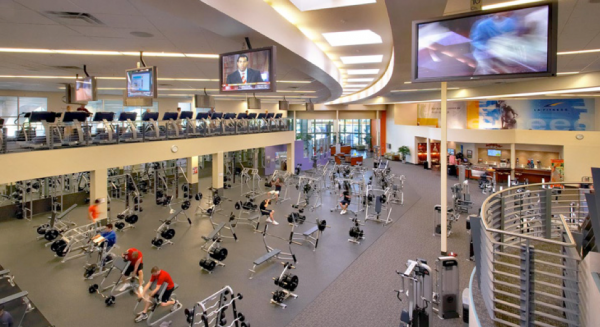 This affordable gym starts as low as $29.99/month, but the low price doesn't mean fewer services. This Vaughan gym features more than 20 group classes, basketball, racquetball, a heated pool, personal training, and a Kids Klub. Stay fit while having fun by taking part in classes like Aqua Fit, belly dancing, hot yoga, Zumba, and more! This gym even offers specialized classes for seniors so you can stay healthy at any age.  If you're living at The View, then you'll love their Vaughan location less than 15 minutes away.
Lifetime Athletic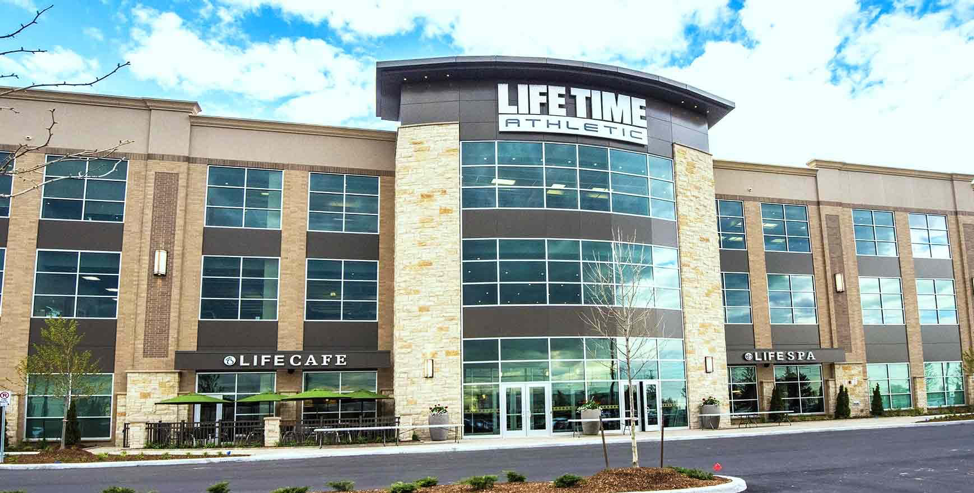 Last but certainly not least is Vaughan's very own luxury gym, Lifetime Athletic located just 12 minutes away from the View. Lifetime Athletic provides hundreds of group fitness classes every week as well as a top-notch gym, so your workouts stay fun and fresh. You can even join their online weight loss program helping you stay accountable even when you're not at the gym.
Lifetime Athletic is luxury for the whole family. Your kids will love living so close to their indoor and outdoor waterslides while you'll be happy to be a quick-trip away from their full-service spa and MediSpa. No need to pack a lunch because this Vaughan gym provides nutritious meals at the LifeCafe, which boasts a healthy kids menu too!
No matter what the weather is outside, you'll love how easy it is to stay active while living at The View in Vaughan. These Vaughan gyms offer specialized training, affordable membership options, and friendly staff who cater to customer needs. For more information about The View in Vaughan or other Mosaik Home communities, visit our website and blog.