One of the most important aspects of a community is the surrounding services available for you and your family. You need to know where you're getting groceries, where the best family-friendly weekend activities are, and which schools are in the neighbourhood. Our newest development, Vivid Urban Towns in Brampton, has many nearby schools for your children to attend and we've made a list of the best ones that you need to check out first!
Claireville Public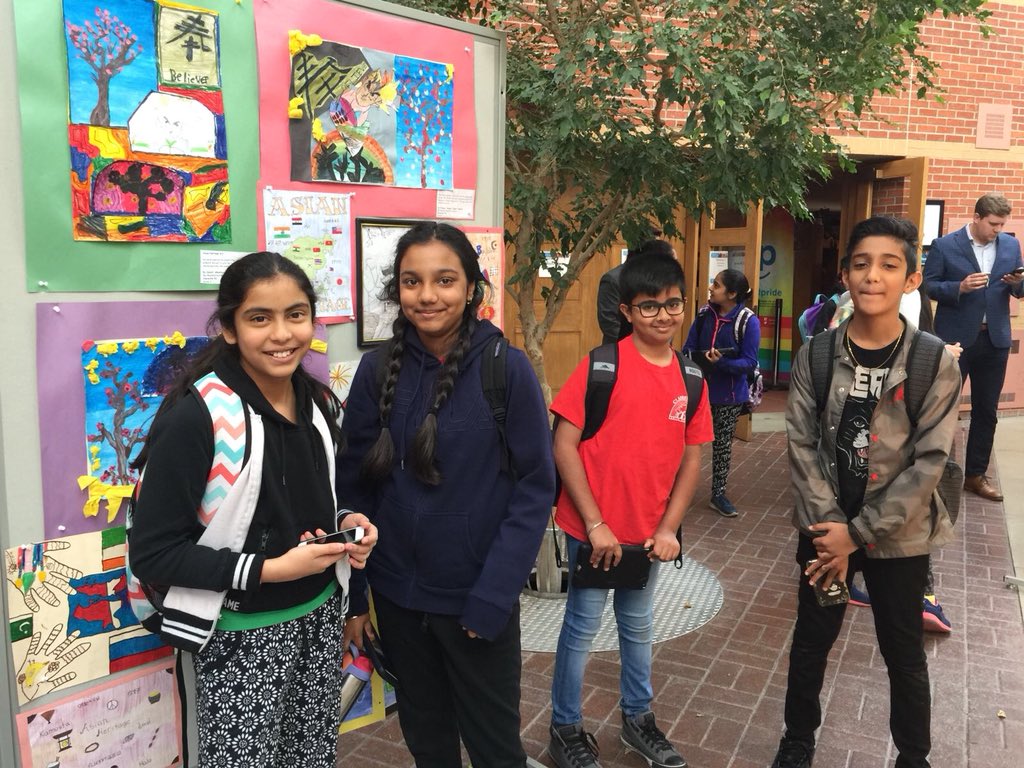 Claireville Public School is one of our top choices in the area! The staff here work hard to create an environment of respect, trust, and affection in order to foster a strong love of learning. By collecting, analyzing, and interpreting data from the classroom, they develop competitive Literacy, Numeracy, and Climate goals for their student body. Parents are also highly encouraged to participate in collaborative inquiries with the staff in order to assist in ongoing development to meet the varied needs of the students. Clairville is known to set high expectations for both themselves and their students but also work hard to make sure those expectations are met.
Red Willow Public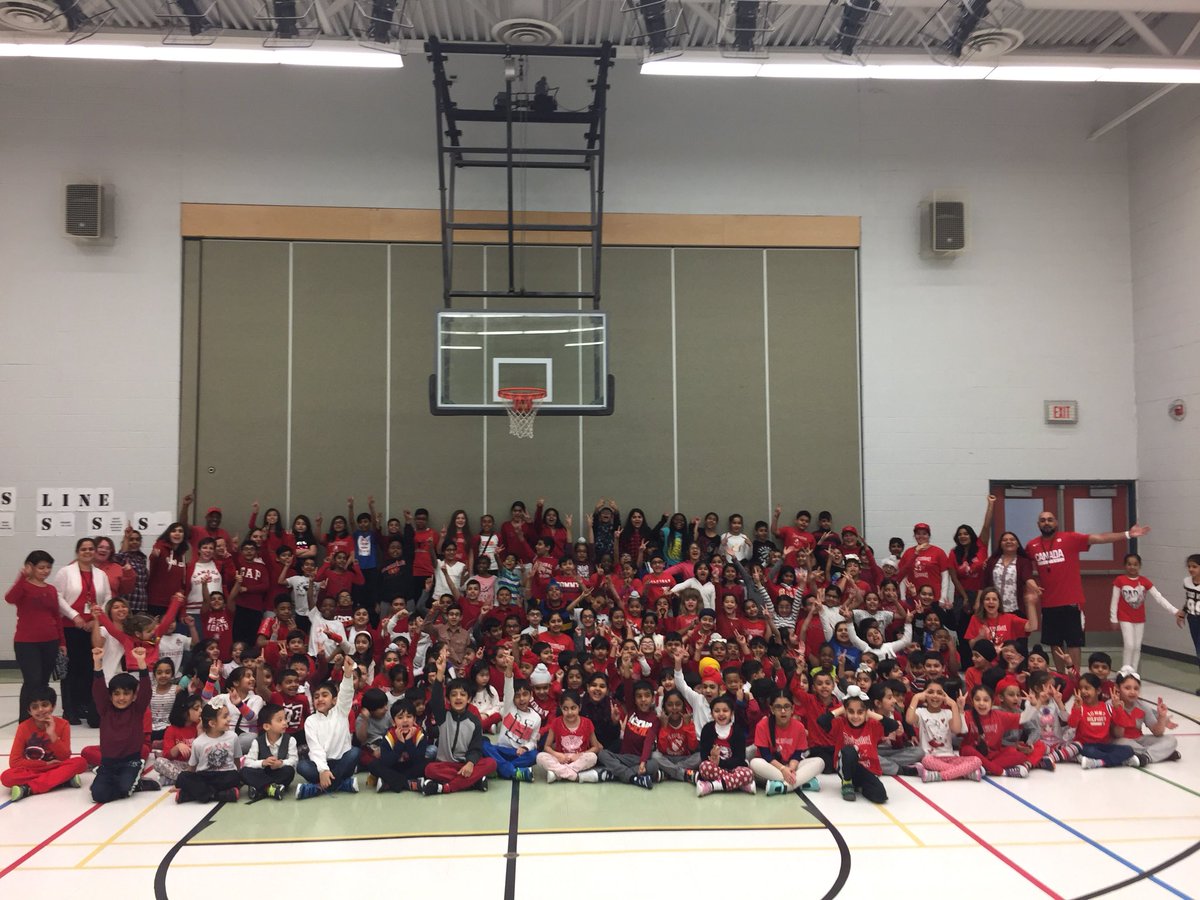 Red Willow Public School is another perfect choice for your children. Here, students can expect a learning style that is built from the commitment to help them achieve lifelong learning practices. It's also important to note that the staff is focused not only on school-wide goals but also highly dedicated to individual achievement. This learning style values the wide array of abilities, interests, talents, and contributions from their students. This highly flexible teaching method adapts to the needs and differences of each student in order to ensure success.
Beryl Ford
Beryl Ford Public School is next on the list for best schools near Vivid Urban Towns because of their incredible mission statement: Leaders Embrace Change! This commitment is seen widely throughout the school and the community the school has built. This is a collaborative learning community that embraces 21st Century learners and pushes the tenets of global leadership. This school is a must-see for those families with children who have strong imaginations, are super creative, and show critical thinking.
Castlebrooke
Castlebrooke Secondary School is not only the closest school to Vivid Urban Towns, it is also a school focused that embraces the new learning methods centred around the 'new student': one that lives in the digital world. This means they embrace and promote global citizenship, business, communications, and technology to help students succeed in today's career landscape. Computer immersion is a focus for all students and staff with information technology embracing collaboration, differentiated instruction, and creativity.
There are so many incredible choices for schooling near our newest development in Brampton that you can rest assured your children are set up for success no matter where you choose. These are the schools that we found the most intriguing because of their concepts on learning, how they interact with students, and their commitment to new ways of teaching in our ever-changing world. Be sure to check out Mosaik Homes' blog series for more information!