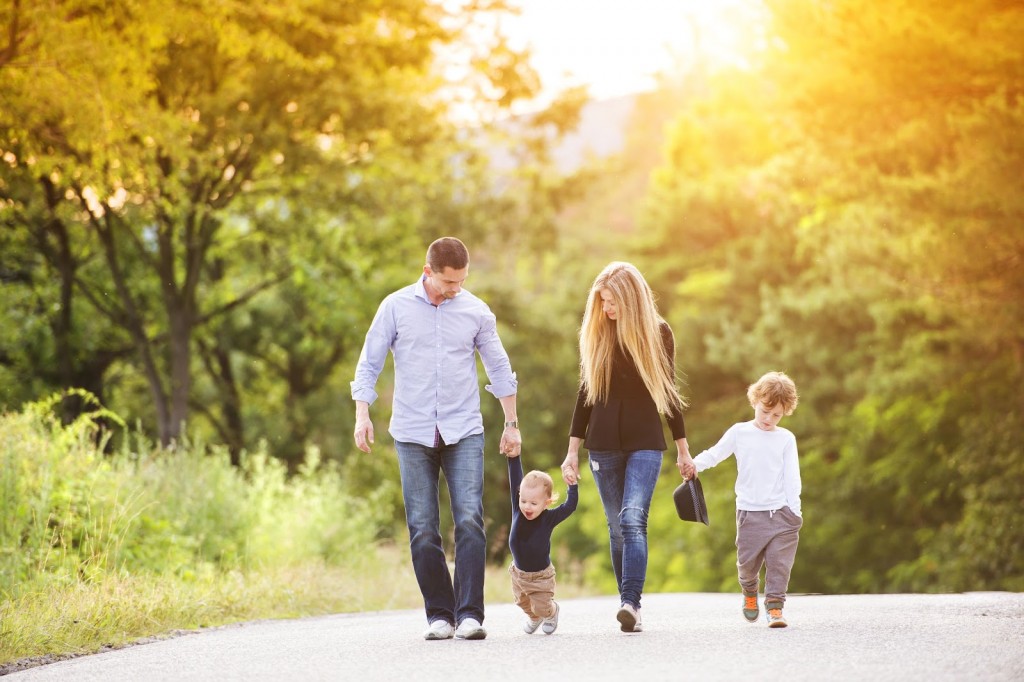 A great location not only ensures you the lifestyle you desire, but helps your home hold value and makes it easy to sell when you decide to move on. With the excitement of home shopping also comes some difficult considerations.
How can you know if a neighborhood is truly great? Mosaik Homes offers you these tips on how to determine if you are choosing the right neighborhood.
Make a List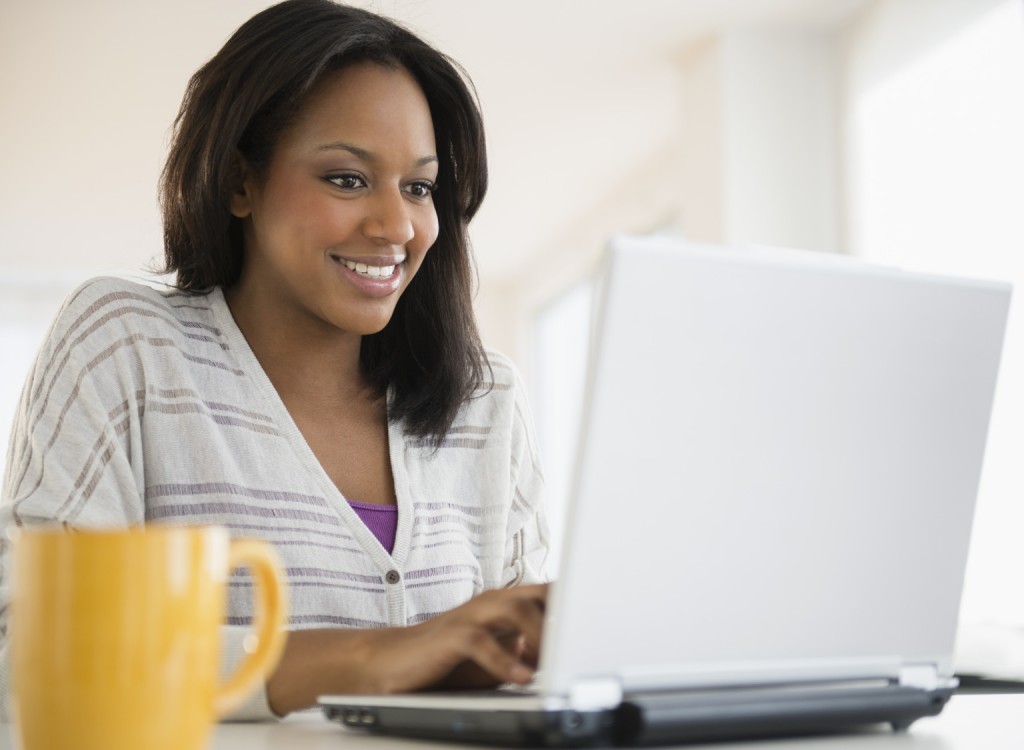 First off, start by making a list of what you want and don't want in a neighbourhood, and shop for those qualities. When performing your research, look for those amenities on your list. Do you want a single-family home in the suburbs, or something smaller and closer to the city? How important is it to have schools and shopping centers nearby? Do you prefer urban settings, or are you happier in the rural surroundings? Are you interested in an older neighborhood or a brand new development? Once you have the ideal neighborhood pictured clearly in your mind, you can narrow your search and start looking for the right place. If your ideal location encompasses a close-knit community with trees, playgrounds and great schools, Mosaik Homes will have an ideal new home community for you.
Visit Your Top Choices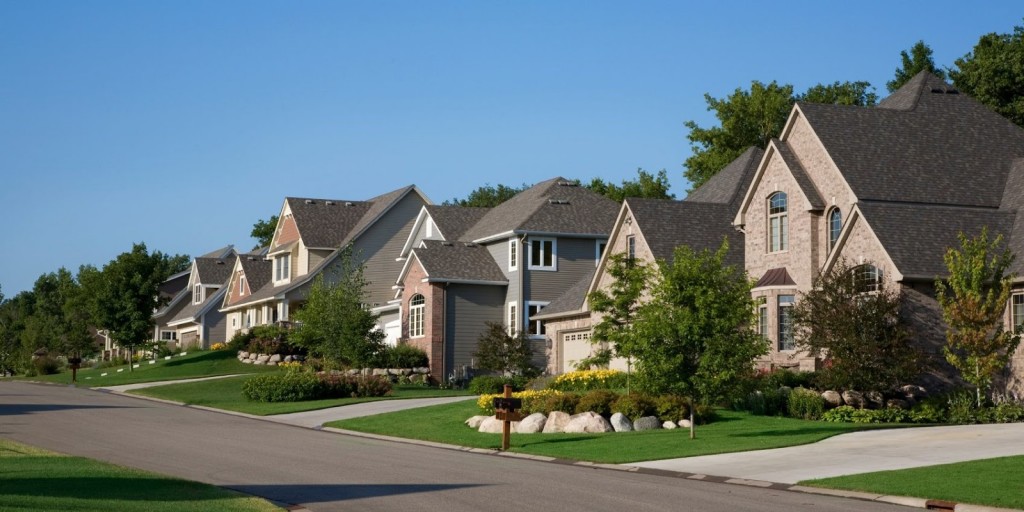 Then, pay a visit to your top choices and try to decipher the spirit of neighborliness. Often this is apparent even to the casual visitor. Get a feel for it by attending open houses, walking the neighborhood's blocks, spending time in restaurants and coffee shops, and looking for community gardens. Go back to the list you made earlier, and check to see that the amenities you and your family require are available in your chosen neighbourhood. If you need to make frequent trips to convenience and grocery stores, restaurants, and shops, you'll want to ensure these amenities are nearby.
Neighbours Put TLC into their Homes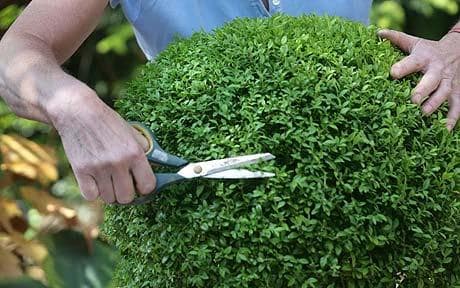 Once in the neighbourhood, look out for further signs of a desirable community. Especially in warm months, keep an eye out for activity that shows owners are keeping up or investing in their properties. Improvements such as new gutters, painting, re-roofing, gardening and landscaping, and investing in eye-catching curb appeal tells you they take significant pride in their homes. Take some time to walk around the neighborhood and see how well it is maintained. If the community is not yet built, visit similar or nearby communities. Note whether the streets and sidewalks are clean, and look for vacant properties.
Consider Home Values and Property Taxes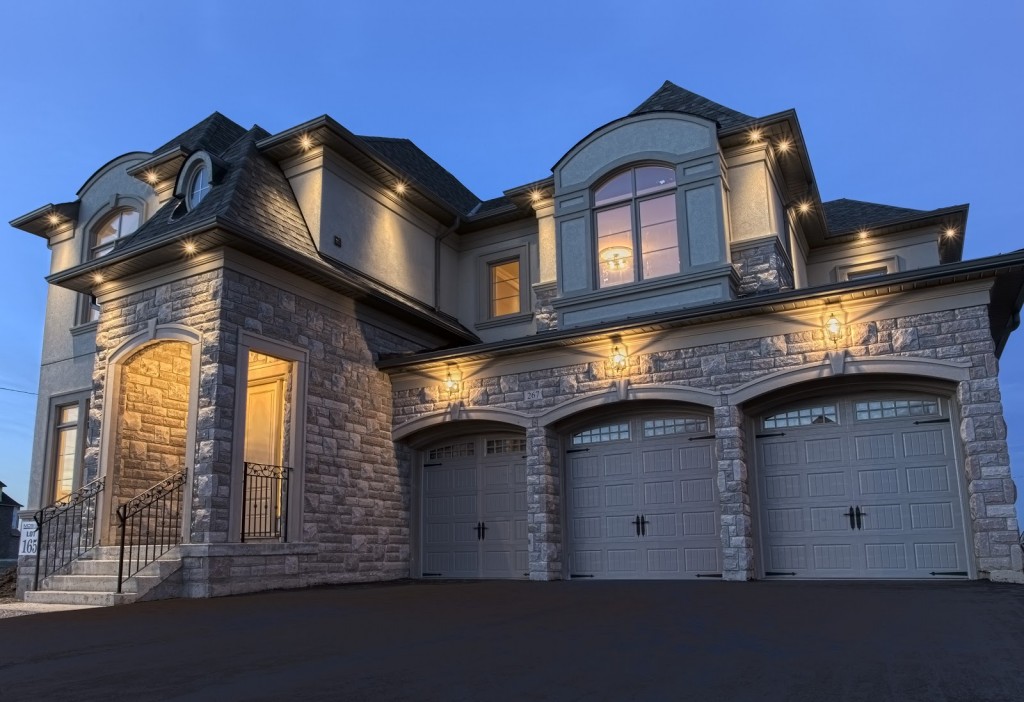 So you like what you see, now it is time to research current property values in the neighborhood, and compare them with the average prices five and ten years earlier. Take note of how much property values have increased in the general area and whether the neighborhood has undergone any major changes in that time. Find out if the neighborhood has plans for further development. You can find this information through city hall or the neighborhood Chamber of Commerce. Future developments could affect property taxes and road traffic, so it's a good idea to know if and when there will be changes in the area.
Once you've found your perfect new neighbourhood, trusting the professionals building your new home is of outmost importance. Just as with every aspect of our home building company, personal attention is Mosaik Homes' key to a successful, rewarding building experience for our clients. We build beautifully crafted homes in communities where you want to live.