For many new home owners, the basement is a blank canvas, with the potential to be transformed into a multitude of uses and styles. Due to its unique location in a home, the style and design can vary vastly from the rest of the home, as it's such a separate space. For this reason, the basement can be transformed in highly creative ways, without hindering the flow of the rest of the house. Introducing unique design elements, lighting, water features and the likes are common ways homeowners transform their basements into distinctly creative and beautiful multi-purpose spaces. Here are some inspiring ways you can transform your basement into the marvel of your dreams: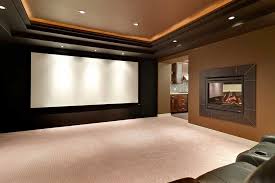 Home Theatre
A popular choice for many new home owners, a dedicated home theatre is a great place to spend time as a family watching home videos, movies or favourite shows together. It's also a great space to entertain guests and have movie nights with friends. Much of the investment for this type of room comes from the furnishings and audio/video equipment. To make a stunning home theatre experience, focus on the ceiling for both unique lighting and architectural interest. That's how your home theatre can be used as a multi-purpose space.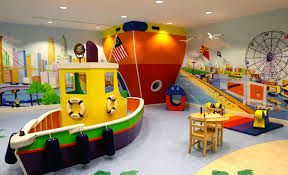 Kids Playroom
Having an amazing kids playroom might be top priority for those with young families. And commonly updating the playroom might be less costly than updating the bedrooms as your kids grow.  The basement in most new homes is a great spot to transform into a kid-friendly zone for countless playtime .  Get some feedback from your kids to pick a theme for the playroom. Using colourful murals is great way to add amazement and charm to the playroom, while providing relatively easy flexibility as tastes and preferences change over time.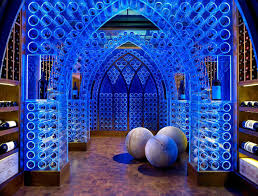 Wine Cellar
For those new home owners who have a passion for wine, building a custom wine cellar in your basement might become a reality soon. Traditional cellars employ lots of wood and ornate tile work but if you prefer a more modern version, custom acrylic gives an extravagant feel when combined with proper lighting.
For more inspiring ways to transform spaces in your new home, be sure to visit the Mosaik Homes Facebook Page!