Furniture designers really are so clever; not only do they design stylish pieces you'd be proud to have in your home, these days many perform more than one use. Multifunctional furniture is incredibly versatile and opens up exciting possibilities for the many ways you can use your space!
Ottoman Sofa Bed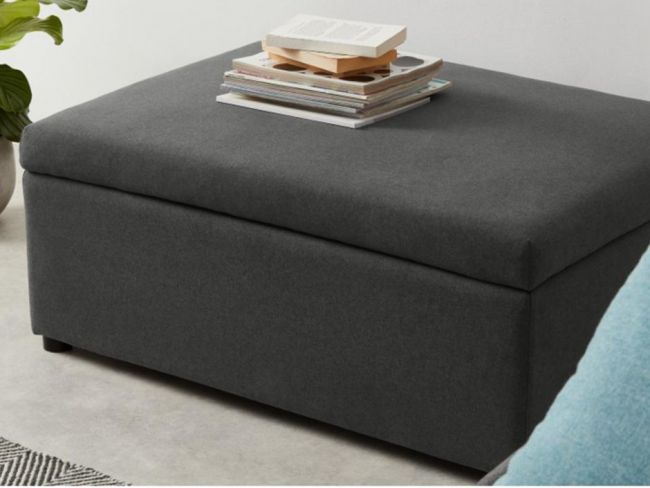 We're all accustomed to seeing couches that can pull out into beds, but an ottoman? This beauty is small in size, provides extra seating for guests, and is the perfect place to put your feet up at the end of a long day. But this streamlined piece of multifunctional furniture also transforms into a cosy twin bed and is so much more comfortable than spending a night on an air mattress. No one would ever guess!
Wall-mounted Table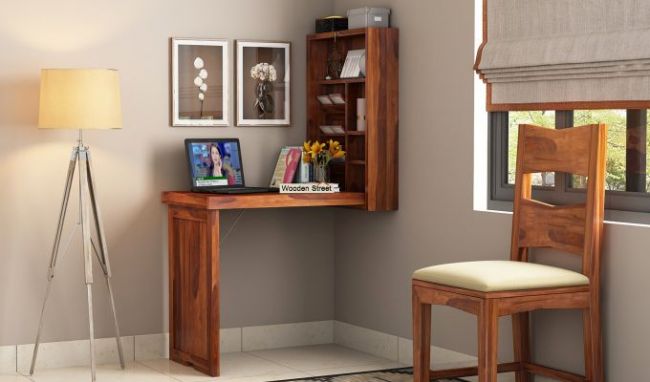 This one is genius—at first glance, it appears to be merely a chalkboard mounted on the wall. Not only does it contain a hidden storage cabinet, but it opens out into a fully functional table! You can hang this anywhere the extra surface would come in handy: the kitchen, your living room, even tucked away in a child's bedroom. Alternate versions have shelf space in place of the chalkboard. Either way, this piece of multifunctional furniture is not only useful, it's a conversation starter!
Lift-top Coffee Table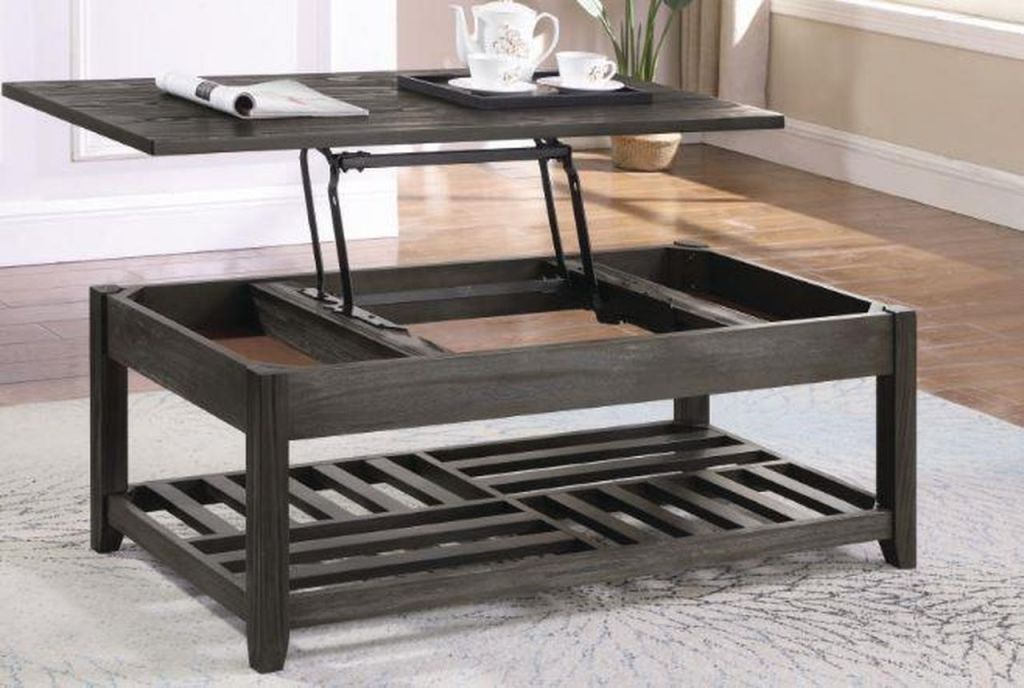 A lift-top coffee table isn't just a fancy party trick; it's a feature you'll get an incredible amount of use out of. It takes the generous surface area of your everyday coffee table and kicks it up a notch, lifting up and out to a height that functions perfectly as an office desk or dining table. It makes so much sense for those who work at home, as well as anyone who wants to be able to do more tasks in a given space. Crafters, even kids with homework, will surely love this one!
Drop-leaf Console Table
A drop-leaf console table can work in many areas of your home. It looks great in an entryway, as the perfect place to deposit your keys and mail as you come in the door. It can work in the dining area, where it can serve as a handy sideboard, buffet, or servery. It can even work in a 
living space, placed behind a sofa displaying books or maybe some candles or lamps. Of course the magic happens when you extend the drop leaves and suddenly have a substantial dining table that seats six! This particular innovation addresses a very real problem; while most of us want to be able to host guests to a sit-down meal at least periodically, a full-scale dining table takes up a lot of floor space and often goes unused much of the year. This piece of multifunctional furniture solves that problem nicely!
Shelf Floor Lamp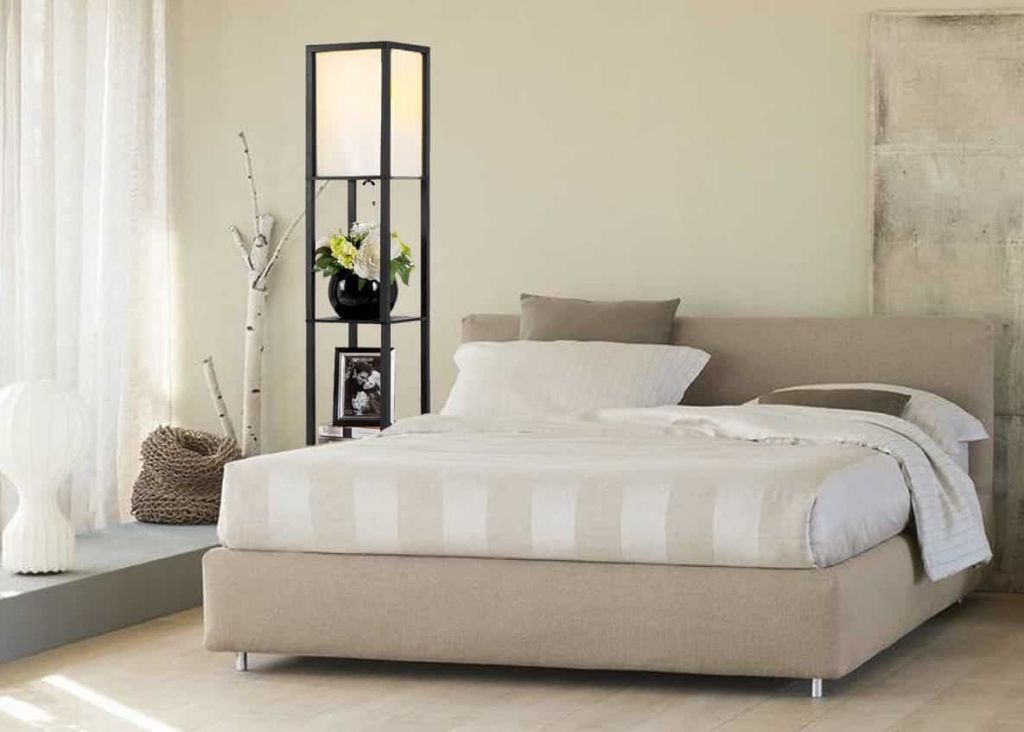 A shelf floor lamp combines lighting with display or storage, a savvy combination. Store the books you're most excited to read right underneath the light source you'll be lounging by! You might also wish to display objets on its shelves; maybe a memento or two that you've picked up on your travels. The shelves are subtle and streamlined, so you don't have to worry about creating unnecessary visual clutter.
Don't these smart pieces inspire you to rethink your space? There are so many great examples of multifunctional furniture on the market; be sure to consider them the next time you're shopping for your home. Thanks for reading and don't forget to follow the Mosaik Homes blog for more great home decor tips!