Can't get enough of baseball season and looking for a way to recreate that baseball stadium magic right in your own backyard? It's easy! All you need is a grill, enough hot dogs to feed a crowd, and a few other key supplies to host the perfect backyard Blue Jays party this summer.
Grab your cap and get ready for a home run with theses tips from Mosaik Homes!
White Blue and Birdyful Decor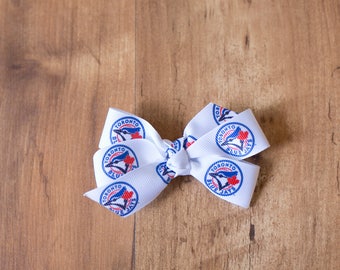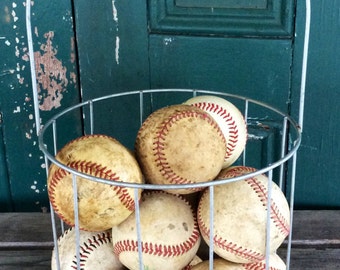 For a fun and functional decoration or table centerpiece, grab some galvanized buckets or tin pails in Jays colours and fill them with peanuts in the shell, stadium style. Use white and blue throughout your party decorations, such as simple white tablecloths, adorned with blue and white striped napkins, cups and plates. Dress tables with plastic blue birds, or life-like Bluejays from the dollar store, or fill a bowl or basket with baseballs as an understated centrepiece.
Concession Stand
Grill your favorite hot dogs to get that authentic smoky stadium flavor, and serve them up hot with all the classic condiments and fixings, such as onions, pickle relish, spicy peppers, and mustard. Create a concession stand with plenty of snacks you would find at a Jays game: popcorn, peanuts, and sunflower seeds. Make concession holder baskets, with chalkboard food labels, and striped wax papers to line the baskets at your local craft store. Roam the crowds in your backyard and serve up all that delicious sweet and salty baseball park fare just like they do at the Toronto stadium. Planning a sit-down dinner? Felt or fabric cut into the shape of home plate make excellent place mats for a perfect baseball themed table.
Get in the Game Spirit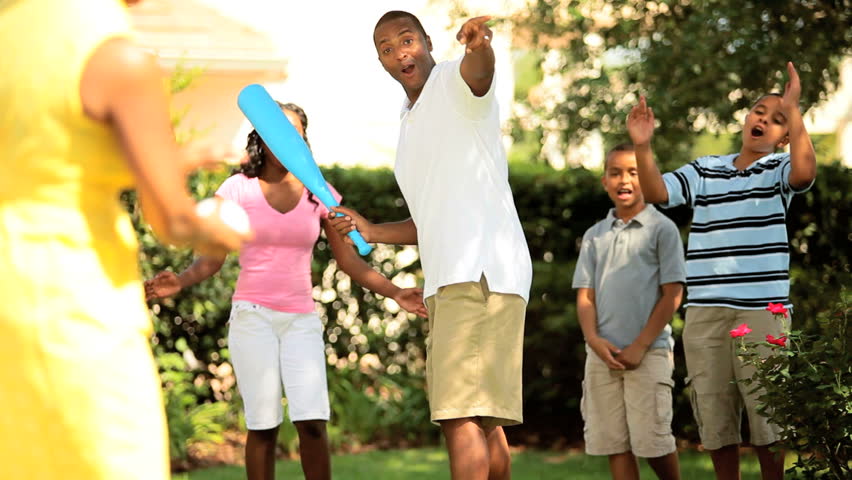 Attendees of all ages will enjoy a pitching contest or friendly game of backyard baseball. Place a basket of balls at one point and set up a hula hoop or other target a specific distance away. Have a contest to see how many balls each of your players can get through the target. You can also adjust the target as the game goes on by moving it farther away, making it progressively smaller, or setting it up in different positions after each throw. For younger children ensure you have some plastic bats on hand. Your party will hit a home run as family and friends become a backyard Bautista!
These Jays party must-haves will make you the top player of your block's backyard bbq scene faster than your guests can belt out "take me out to the ball game!"