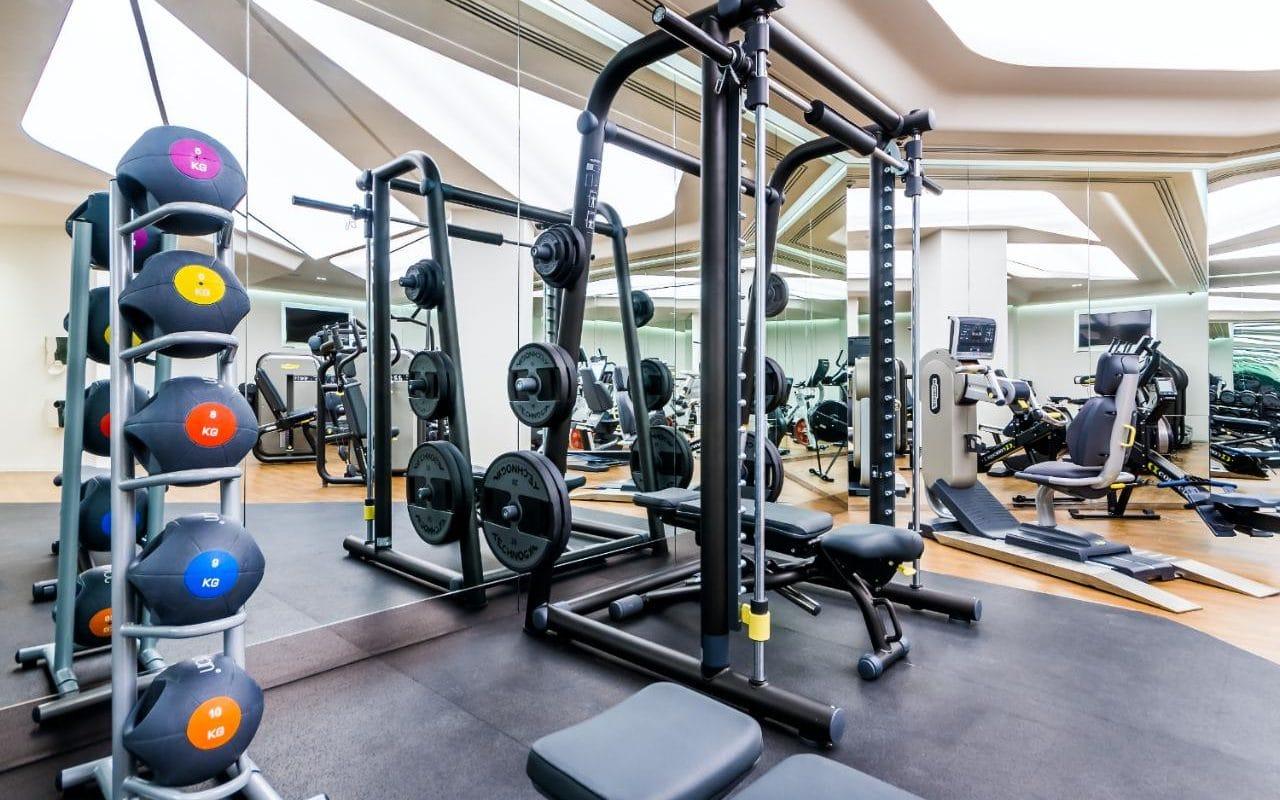 Have you grown tired of the hustle and bustle of your commercial gym? Or maybe you're finding it harder to fit in your weekday workouts because of the travel time to and from your local gym. Whatever your reason, it may be time for to you consider creating your own gym at home for you and your family. We're going to share some quick tips on how to create the perfect gym at home; it's so convenient you may find yourself working out daily!
Budget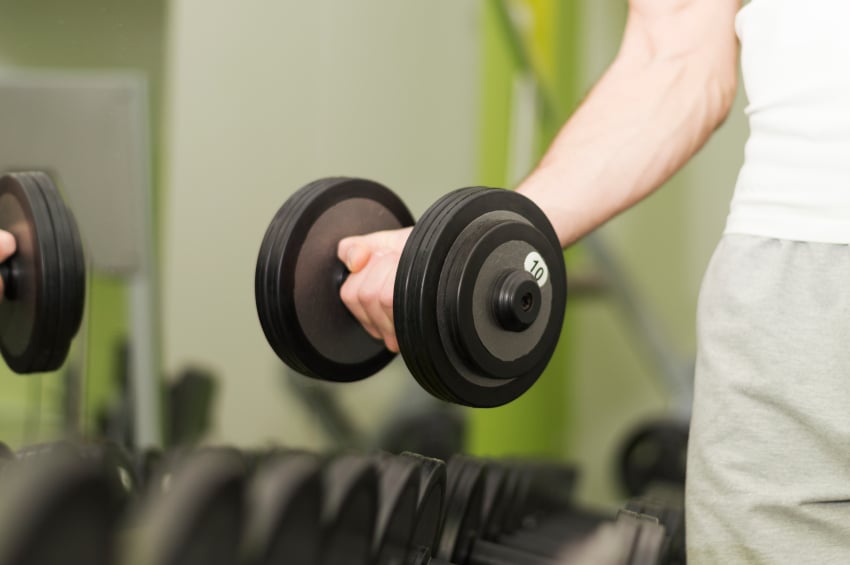 One of the main concerns people have when thinking about creating their own home gym is the cost. Luckily, building a home gym doesn't have to be particularly expensive. Our recommendation: stay away from wasting money on unnecessary cardio equipment. As far as fitness and fat loss goes, running and bulky equipment like treadmills aren't needed to get your heart rate up. Lift weights faster or try muscle sparing regimens that rely solely on density of repetitions and cardio in the form of bodyweight exercises. That being said, if you really have to run, go outside and hit the pavement!
Be aware that there are plenty of places to buy used fitness equipment, such as classified ads and auction sites like eBay, where you'll often be able to pick up equipment for less than half what you would pay for it new. Keep in mind that your home gym will evolve over time. If you start with the very basics and keep an eye out for the upgrades you need, you can make the additions when the time is right.
Essential Equipment
Barbell & Plate Set
This is the most important piece of equipment you'll need for your home gym and will be the foundation of pretty much all of your workouts. Real workouts that produce results are not dependent on a vast array of flashy exercises, just the classic core few that we know work and have stood the test of time. Adding these pieces to your home gym opens up workouts for your legs, back, shoulders, chest, and arms. Bear in mind that you'll need a true Olympic bar so that you can rely on its sturdiness and won't outgrow it. These bars are about 7ft wide, so you need a room big enough to accommodate one.
Bench & Rack
To make the most of your barbell sets, you'll need a bench. We'd definitely suggest going for a second hand commercial bench over a new one designed for home use, as they will take a battering, and the lower quality ones come apart at the bolts and rip pretty easily. Also, always look for a bench that has incline and decline functionality. You may not use these often, but if you decide to go for different bodybuilding training phases in the future it'll come in handy.
The rack is an absolute staple for your home gym set-up. Without one, heavier leg, chest and shoulder workouts become almost impossible. There is also the safety element to consider as, most of the time, you may be training alone and will want the reassurance of being able to rack the bar easily. This will be the biggest piece of equipment and also the most expensive but this is something you DO NOT want to skimp on. Again, we recommend going for a commercial pieces, as you need it to be robust enough to survive all of those gruelling workouts.
Flooring
A very important aspect of home gym planning is proper flooring, which will protect your property and help make your gym equipment last longer. Proper gym flooring also has the added benefit of reducing the sound level coming out of the gym. Look for commercial grade foam flooring (you'll find it in interlocking squares), which will last you years and is extremely affordable.
Kettlebells
We recommend a pair of relatively heavy kettlebells (25-35 lbs) over a rack of dumbbells. Kettlebells are a far more versatile piece of equipment and can replicate most of the exercises you would perform with dumbbells. They also have the added benefit of brining an element of momentum and functional training to your workouts, providing 100s more variations without taking up much extra space in your gym.
Create Atmosphere
This is easily the most enjoyable part of creating your own home gym space! Try to sit down and think about what motivates you so you can fill your space with the paraphernalia that will help you visualise what you are trying to become. Some argue that one should stray away from screens but, if you get pumped up watching certain clips then go for it! Maybe add some full length wall mirrors if you're so inclined. These can work as motivation and help you keep track of proper technique. If you tailor your home gym environment to your personality you'll pique your subconscious mind to prime you for hard work and success.
Technique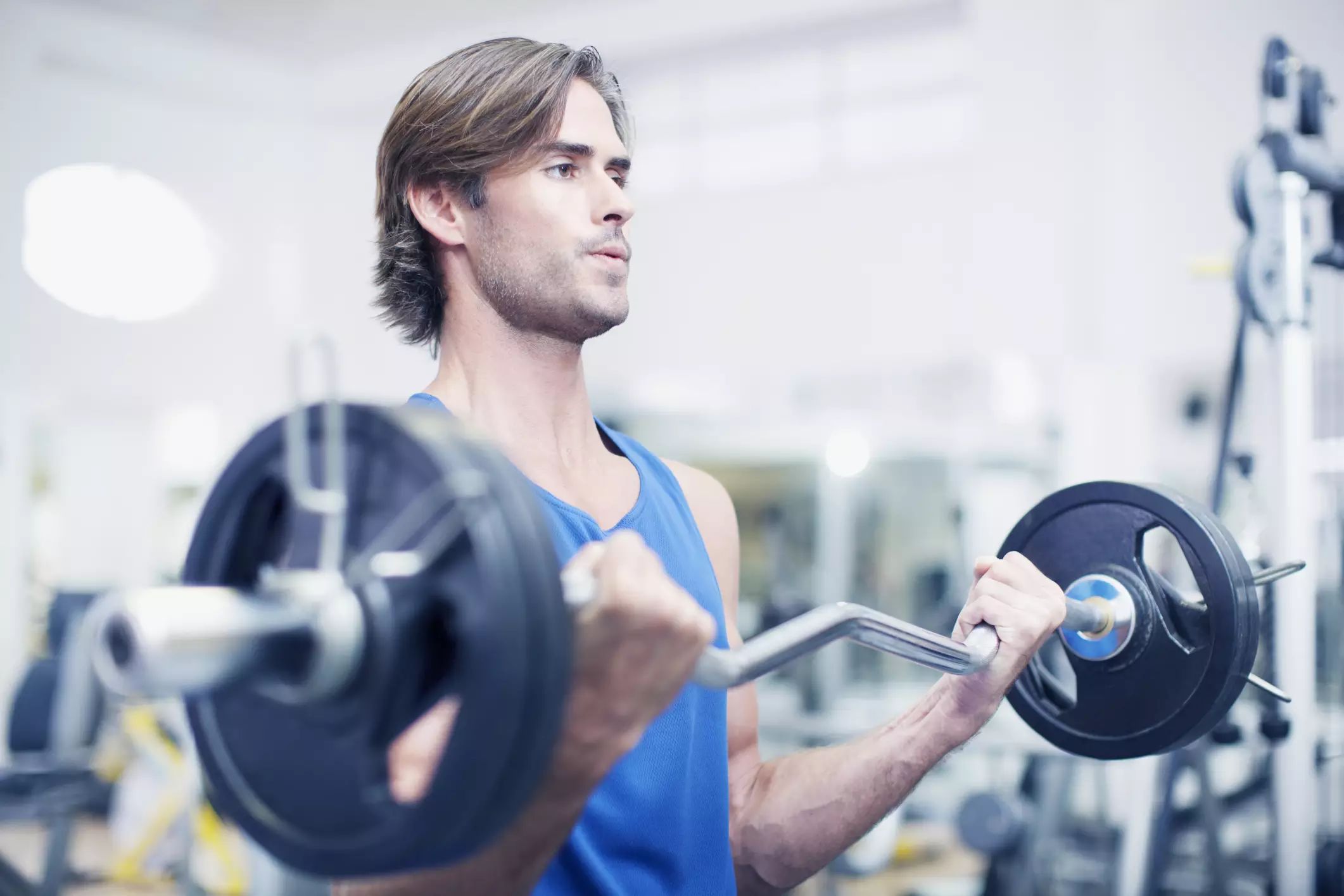 This one is big! Remember that you will now be training all alone, so there won't be anyone to check your technique or warn you if you are putting yourself at risk. Do not push yourself! If you are at all unsure about any of the exercises in your regime, investing in just one session with a good trainer to show you how it's done could pay dividends later if you consider the cost of picking up an injury.
It really is simple to create the perfect home gym for you and your family with some forethought! Remember that you don't have to get every single piece of equipment you've seen in commercial gyms to get a good workout. If you take the time and buy the right starting pieces your home gym will be up and ready for you to do some serious workouts. We, at Mosaik Homes, wish you all the best with your summer fitness plans. Now go out there and get sweaty!