So much of your new home's exterior attractiveness or curb appeal has to do with landscaping. Fortunately this time of year hides all the flaws that may exist with your lawn and landscaping (or lack thereof) giving you some time to gather your ideas for the landscaping projects you're planning to tackle come spring. For many new home owners, leaving the landscaping to the very end of your project list is common, as finding a qualified professional landscaper may seem like a daunting task. Here are some simple and easy tips to follow once you're ready to hire a landscaper: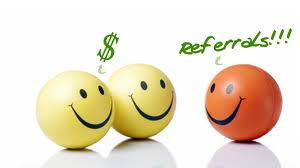 Get referrals
Use your own network to put the question out there, friends and family are always a great starting point to find out who's done  what with their new home. Walk around your neighborhood and stop at houses with landscaping you're attracted to – don't be afraid to ask who did their landscaping, they'll be flattered by it.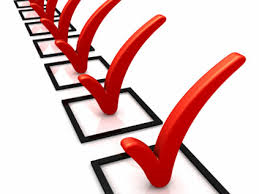 Cover your bases
Once you've met with your prospective landscaper, and they've had a chance to see your new home's landscaping needs, give them your wish list without divulging your budget. Let them come back to your with their cost. Make sure to ask for references and check them. Having a contract in place which stipulates your contractors specific guarantees helps ensure you get what you expect.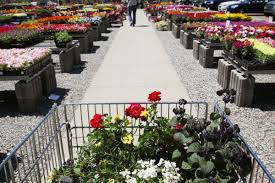 Do your botanical research
Spend time reading books, magazines and websites that familiarize you with the names of plant species you're most interested in. Visiting botanical gardens and speaking with the staff can really help you gain a better understanding of what you want and the terminology to use. This way, you'll be able to more effectively communicate with your landscaper about your specific desires and vision for the landscaping of your new home.
For more helpful tips on ways you can improve the look and feel of your new home, be sure to visit the Mosaik Homes Facebook Page!