Choosing a color combination for your home interior can be a challenge, but colour also can be a powerful tool for transforming a plain space into a sensational atmosphere. Mosaik Homes offers you these pallette-perfecting tips to pick the perfect colour for our home.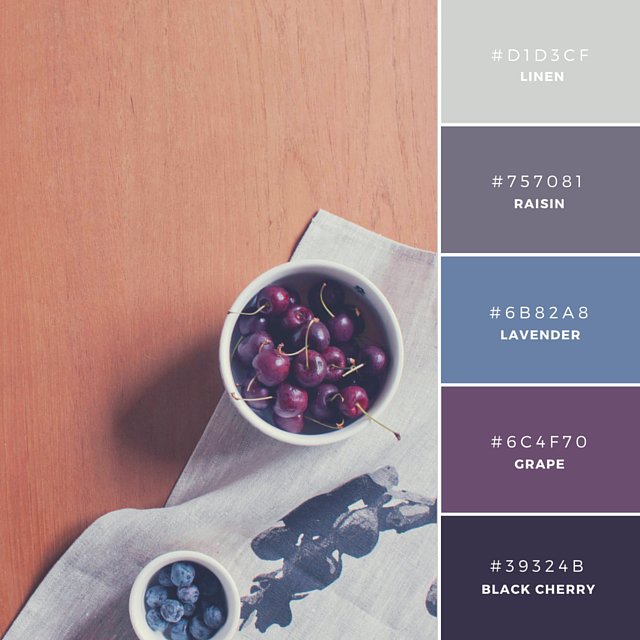 Start With the Formal Areas of the House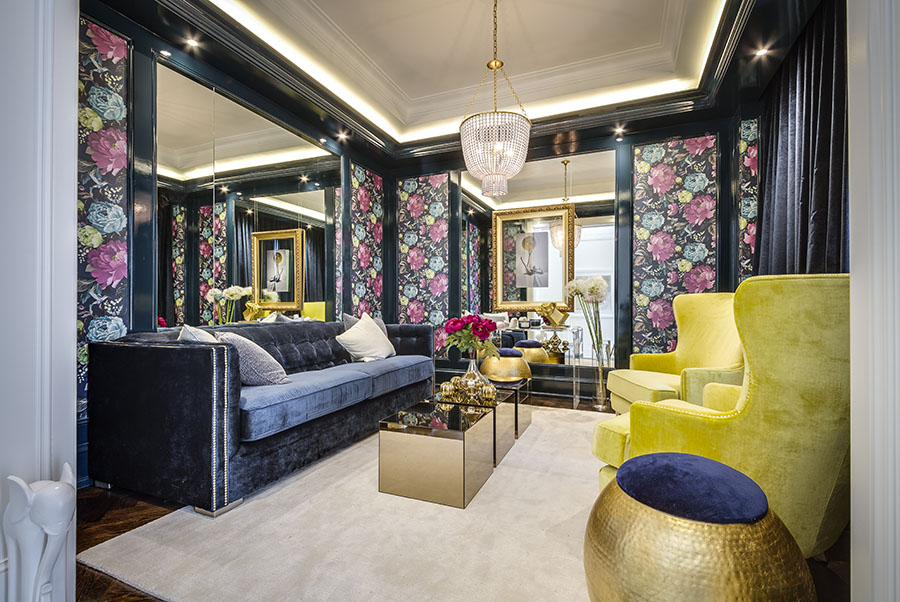 Formal areas are the perfect place to start, specifically, the living room, dining room and entry way. Choose a colour scheme for those areas first, then pull one colour from the scheme to incorporate into your next space, for the perfect balance of cohesiveness, yet interest. If you're having difficulty choosing your secondary colour in a space, choose a one hue from the largest pattern in the Space. If you've got patterned upholstery, a colorful rug or large piece of artwork, pluck colors you like from the pattern. For a neutral wall paint color, look to the pattern's whites and beiges.For example, take the red sofa and tone it down (to burgundy) for an accent in more private spaces such as the den, office or bedroom.
Pay attention to the impact of lighting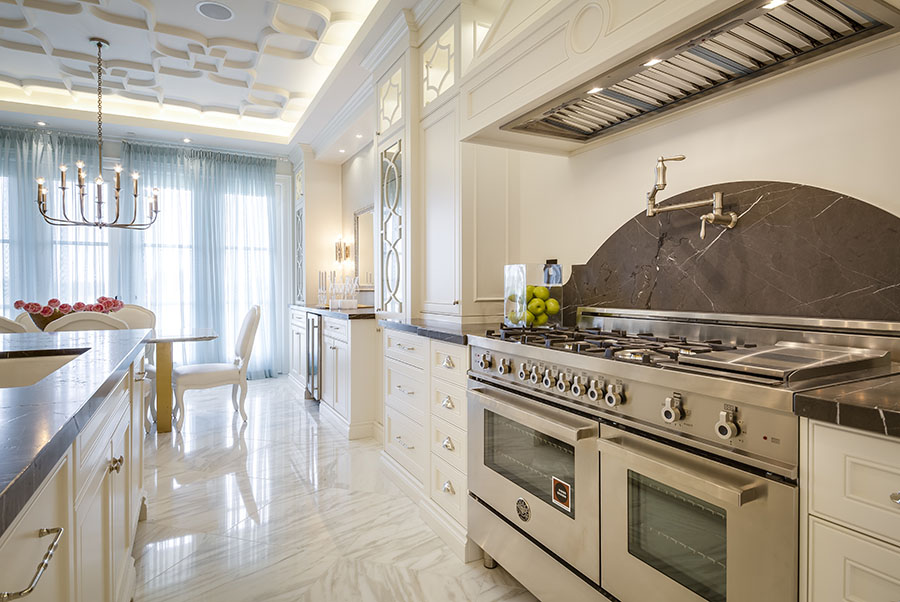 Colour is a reflection of light, so the kind and amount of light in a room will have a significant impact on your colour scheme. Experiment with how natural light or light from lamps or recessed fixtures affects color in fabrics, paint, furniture, and other surfaces. Daylight is considered the perfect light source because it has nearly uniform intensity, whereas natural light changes from sunrise to sunset. When considering a colour scheme for a particular room, spend some time in the space throughout the day, taking note of how the shifting light affects it. Incandescent lamps emit a redder and warmer light than sunlight. Fluorescent lamps, on the other hand, generally create a bluer, cooler light. When selecting colours for a room that is used primarily before sunrise or after sunset, choose the colours only under the lighting used in the room. Keep in mind that any colour with white in it will reflect the colors that surround it. A white wall, for example, will take on the reflections from carpeting, ceiling color, and even furnishings.
Mixing and Matching Colours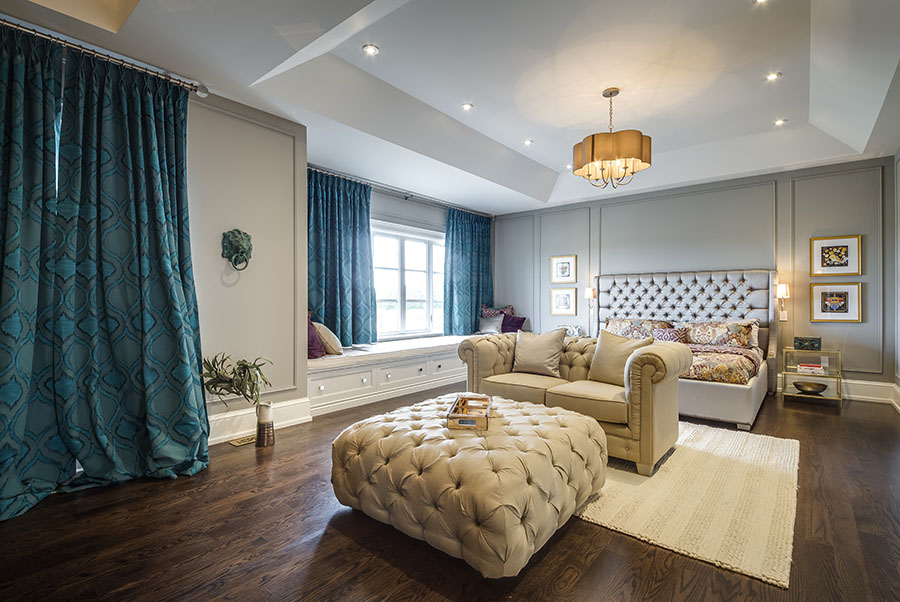 Use the rule of 60-30-10 to keep your colours in proper proportion. When decorating a space, divide the colours into components of 60 percent of a dominant color (walls), 30 percent of a secondary colour (upholstery) and 10 percent of an accent colur (accessories). It works every time! This ratio ensures that the colours are properly balanced and there's just enough pop for interest. When mixing hues, remember that colours next to each other on the color wheel, such as blue and green — are more casual and relaxing, and work best in informal or private spaces. This is a good strategy for a bedroom, where you want to rest and recover. Limiting your palette to just three colours is a can't-miss strategy in any space!
Go With Neutrals
If you're not fond of colour or feel overwhelmed with the task of choosing a palette, you can put today's trendiest neutral, gray, to work in any style interior. Gray's chameleon-like quality allows the colour to appear either warm or cool and pair beautifully with both pastels or kicky colors like hot pink, green or citrusy shades.  Contrast warm and cool tones. Beiges remain an eternal classic that can be mixed with cream, white or greys. Neutrals need never be boring! A chic bedroom can be yours pairing cool gray with warm honey-colored shades. While the overall effect is restful, contrasting these two opposites creates just enough tension to wake up the otherwise sleepy space.
At Mosaik Homes we know that the key to successfully designing and crafting today's new home begins by listening to our client's wants and desires. We hope these design tips help you beautifully colour your space, for the luxurious home if your dreams.