For those looking to purchase a new home in 2018, it is helpful to understand how recent rule changes have affected the GTA housing market, and what the 2018 forecast has in store. Read on for Mosaik Homes explains the GTA Housing Market.
In 2018, Toronto real estate sales are expected to once again hum along. After last spring's record-breaking prices,Toronto's housing market has balanced out. The stress test is one of several variables influencing the Toronto region housing market. This new policy which requires that borrowers qualify for loans above the current low interest rates, along with the Ontario foreign buyers tax are a good thing for Toronto's affordability challenges. While the new mortgage stress test rules which kicked in January 1st have meant a slow start to 2018, it is not expected to remain. The GTA's prices will probably follow the pattern observed in Vancouver where prices are recovering from the immediate aftermath of the foreign buyers tax.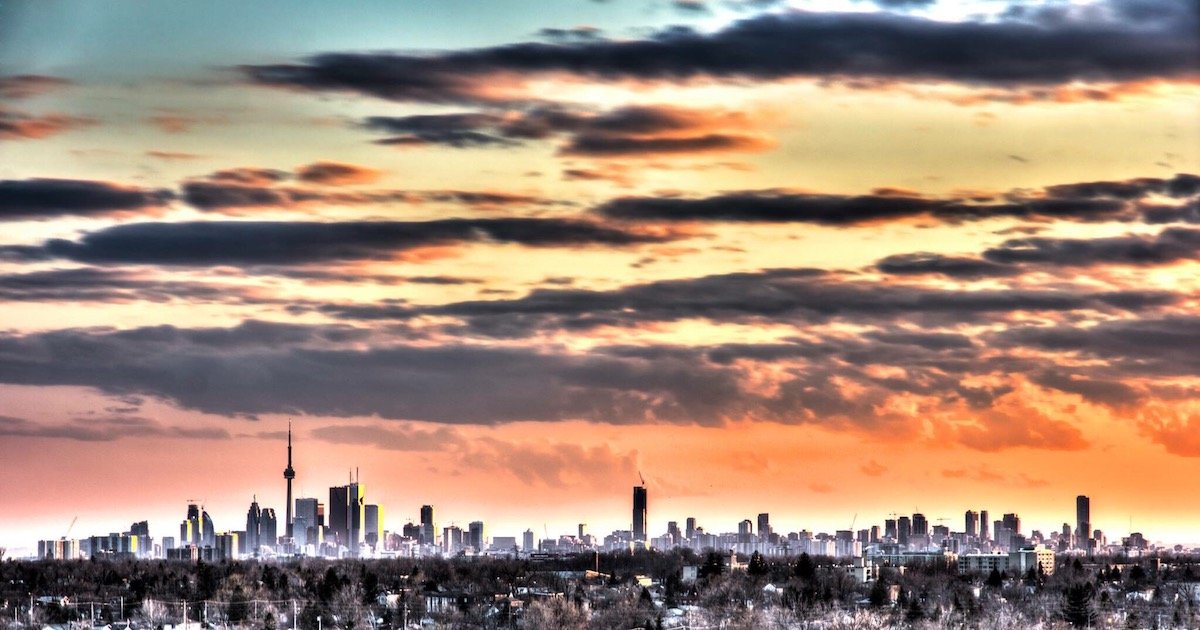 Similar to the Greater Vancouver experience, the impact of the Ontario Fair Housing Plan and particularly the foreign buyer tax is starting to wane. The lack of housing supply in big city markets such as Toronto is forecasted to drive prices up once the market adjusts to the new mortgage rules.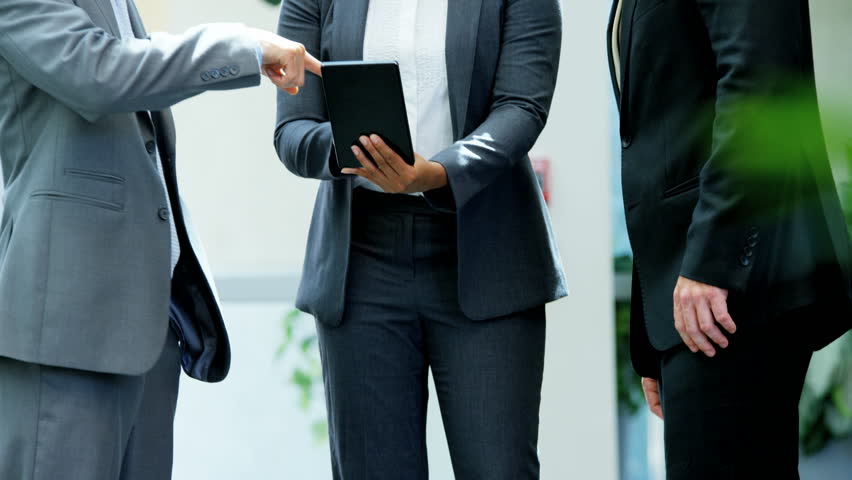 The health of the economy with high employment and population growth will override the new lending rules and the Ontario government's market cooling measures. Further, 2018 will see a lot of building completions, injecting more availability into the GTA's housing market this year.
Low borrowing costs, robust job growth and historically high immigration rates will keep demand for housing steady, and regulations including OSFI's new mortgage restrictions, are expected to be overridden by the health of the economy. The market is predicted to become stronger into early spring, with Toronto region home prices forecasted to rise 6.8% this year.
Now that you understand what the GTA housing market has in store in 2018, Mosaik Homes wishes you a wonderful year, where your home owning dreams come true.