MukiBaum Treatment Centres offers a truly unique and customized approach to helping those with complex and severe disabilities. With three dedicated centres in the GTA, they offer day programs for both children and adults with complex disabilities, as well as eight high-support residential homes. MukiBaum provides specialized programs, treatments and therapies for the people they serve through the support from trained Social Workers, Psychologists and Occupational Therapists. The holistic approach to therapy results in highly individualized, inspiring and innovative programs that help those they serve reach their full potential in life. Generous support from long-time donors like Mosaik Homes has given MukiBaum Treatment Centres the funding necessary to implement innovative therapies and purchase equipment. MukiBaum has undergone extensive change in recent years. Their newest building, the Centre for Ability, provides a specialized lighting system and dedicated themed rooms – all of which support a safe and engaging environment for promoting personal growth and exploration for those served.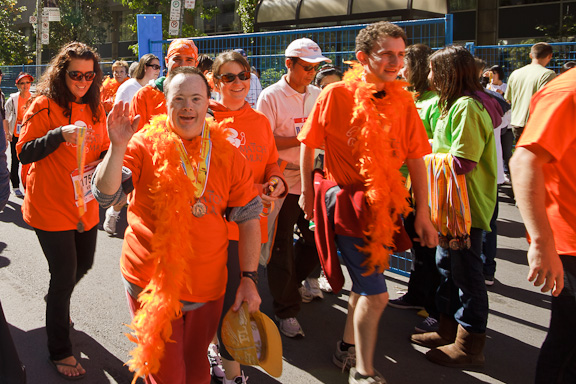 Numerous fundraising events take place throughout the year, providing MukiBaum Treatment Centres with community exposure and much-needed funds for programs and services. The upcoming Scotiabank Toronto Waterfront Marathon on Sunday, October 20th, 2013 raised over $45,000 last year; all of which went toward funding health and wellness initiatives across all the programs. This initiative supports the expansion of the health programs, including equipment updates, fitness therapy, leadership training and emotional training just to name a few.  The funding provides much needed resources toward introducing and advancing innovative therapies and programs like the Virtual Reality Room – using green screen technology to help develop spatial recognition skills. Thanks to the highly skilled and dedicated staff at MukiBaum Treatment Centres, these sorts of therapies are met with great enjoyment and success by those served.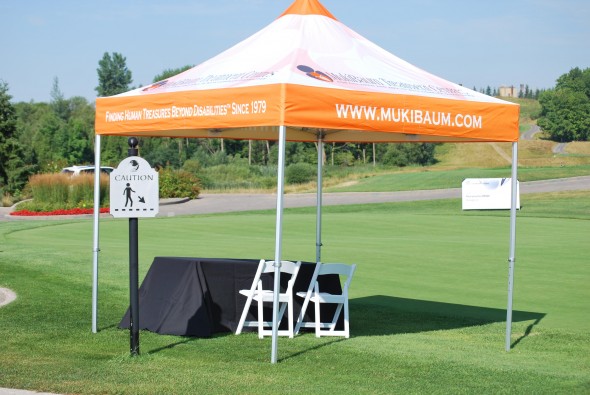 The Builder's Industry Golf Classic is an annual golf tournament which helps raise funds for the residential programs at MukiBaum Treatment Centres. Generous support from donors like Mosaik Homes, under the leadership of Goffredo Vitullo, helps attract influential players in the GTA's building industry and raise much needed funds to support the programs and amenities of the residential program.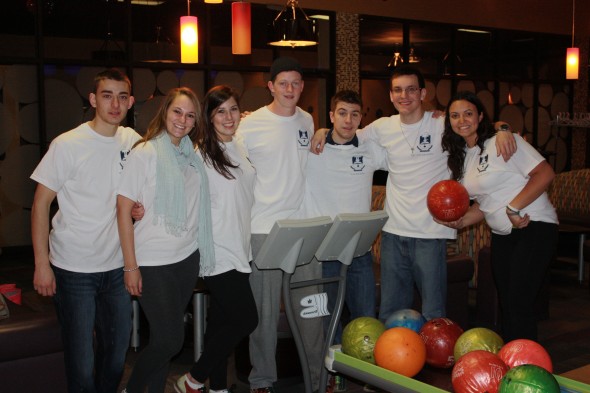 The Annual Bowlathon – Bowl for Dreams Event is now in its 7th year. This is a fun-filled event which brings together MukiBaum staff, families, the people they serve along with the students of St. Thomas of Villanova College. This unique partnership provides students with valuable leadership and project management skills, and most importantly, teaches them the essential value of giving back to the community and making a difference for those in need. Proceeds raised from this event go toward funding enriching adult summer camp experiences for MukiBaum Treatment Centres.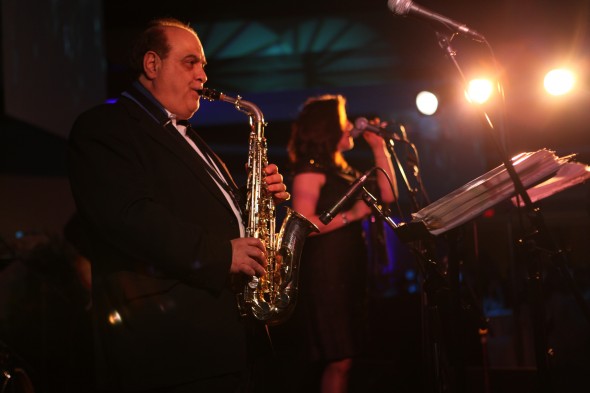 The Possible Dream Gala – MukiBaum Treatment Centre's largest annual fundraiser, sponsored by Mosaik Homes, is now in its 17th year. This annual Gala helps raise considerable funds for MukiBaum Treatment Centre's programs and services and helps to raise community awareness.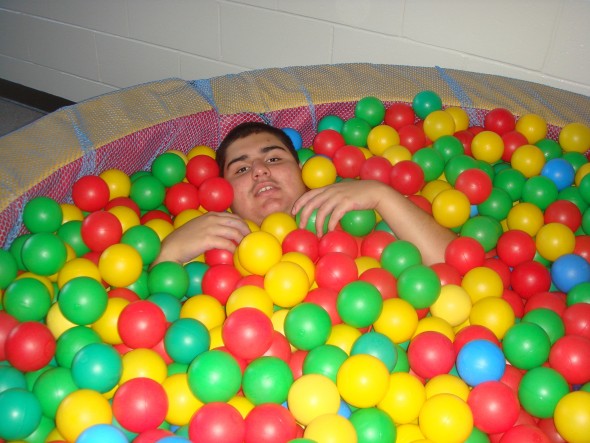 Thanks to the continued success of the fundraising events throughout the year, MukiBaum Treatment Centres has been able to achieve countless breakthroughs in the lives of those living with complex disabilities and their families.  There's no end to what Occupational Therapists and other clinical therapists can do with the specialized equipment; this level of therapy is only possible through donor funding. The main goal of MukiBaum Treatment Centres is to provide the best quality of life for each person they serve, supported by people who care. This can only be achieved through generous support from donors like Mosaik Homes and other wonderful businesses and individuals in this community.
For more information on the upcoming Scotiabank Marathon and/or to become a sponsor, please click here.