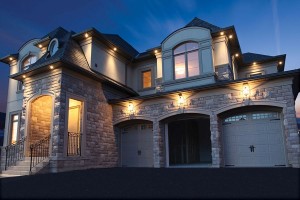 While resale homes may offer upfront savings at purchase, when compared to new homes one point sometimes overlooked by home buyers is the potential long-term savings new homes can offer.  Resale homes often exceed the savings at initial purchase when you think about renovations and remodelling.   Here are just a few reasons why a new home may be the better option when compared to resale.
Your Dream or the Previous Owner's Dream?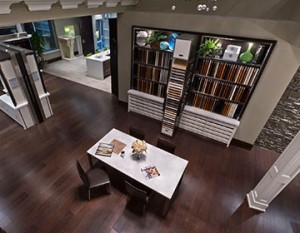 New homes can be customized to meet your personal needs and wants.  At various communities by Mosaik Homes  limitless customizations are offered. The builders are creating the home with one thing in mind: Your needs.  From flooring to fixtures, counter tops and appliances each selection is a statement of your personal style.  Of course, these types of things can be renovated and replaced, but these types of replacements are often time-consuming and costly.   Your home should be for living in, not working on.
Built For Today's Lifestyles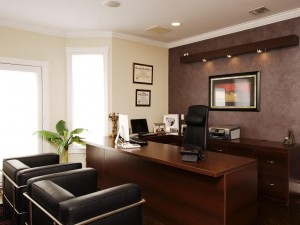 Homes built in the 1960's or even the 70's were built with a different focus than new homes today.   From room layout to electricity our needs have changed significantly over the last few decades. Sophisticated lighting systems, and security systems, additional electrical outlets are thought out and can be tailored to meet the individual homeowner's needs in new homes.

Maintenance and Repairs
Older resale homes are often a constant supply of weekend projects with one thing popping up after another.  Resale homes are also sold "as is" which means if the roof develops a leak or the water heater or furnace break a month after you move in, they are your responsibility to repair or replace them.  New homes are covered by a multitude of warranties that cover everything from the roof, heating and cooling systems, water heaters, flooring, and appliances, electrical and plumbing. New homeowners can have the peace of mind that those parts of their home should offer years of service before they will need to be repaired or replaced.
Energy Efficiency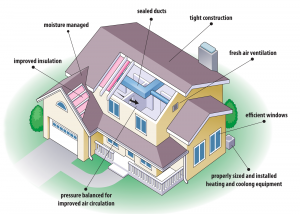 New homes are built with state of the art materials and technology to maximize energy efficiency and cost savings for the homeowner.  They are also built to stricter building codes than homes even built five years ago.  From triple paned windows and high-efficiency insulation, drafty windows and doors are a thing of the past.  New homes also have new appliances that also add to the cost savings on your heating/cooling, electricity and water consumption.
 Safety & Security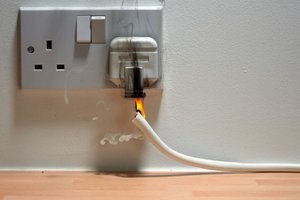 New homes include fire safety features that may not have been available in homes built years ago.  Fire retardant carpeting and insulation and hard wired smoke detectors, state of the art circuit breakers are just a few of the safety features available in today's new homes that can give homeowners added peace of mind knowing their home is safe for their family.

Location, Location, Location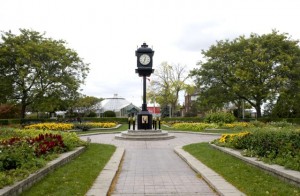 New homes are often in newly developed communities.  For Example with The Vales of Humber in Brampton by Mosaik Homes, you are purchasing a home in an executive community with easy access to shopping, entertainment, medical facilities and schools.  A lot of thought and planning is put into designing the community to maximize access to necessary services. Resale homes often have had the neighbourhoods change around them as the years pass and may not continue to provide easy access to services or desirable neighbouring areas that were once around the resale home.
To find out more about any of the Mosaik Homes Communities, please visit our website.