Shopping for a new home can feel both exciting and hectic. On the one side, you get to customize your dream home but on the other hand, there's so much to consider which can be especially stressful for first-time buyers. Approaching the new home purchase with a level head, and doing your research helps ensure you don't run into any surprises and the process is as smooth as possible. Here are our top 3 tips for those shopping for a new home this year: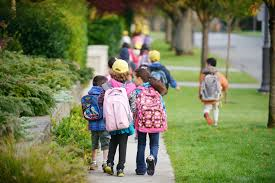 Location & Lifestyle
Deciding where you want to live depends largely on your family's lifestyle. Picking your new home community based on proximity to work, school, recreation, and shopping opportunities are amongst the most relevant deciding factors. Next you should look at how the design features promote the lifestyle you want. Large kitchen, separate dining room, 2 car garage, prewired…etc. are all major factors to consider when establishing how your new home needs to fit your lifestyle requirements.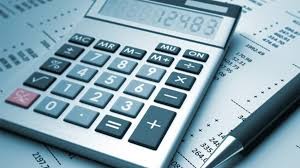 Get your finances in order
Speaking your with your financial account manager about your new home plans will help establish what you can afford. Perhaps you have student loans or other credit card debts you'll want to pay off before you embark on getting a mortgage. Getting a preapproved mortgage is a great step in securing the knowledge of what your payments will be and what price range you should be shopping within.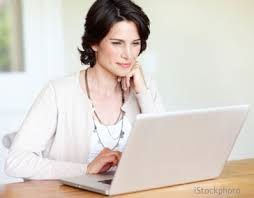 Research your builder
Dealing with only builders who are registered with Tarion is really important.  You can check the Ontario Builder Directory which will provide you with valuable information you can use to make an informed decision prior to purchasing your new home. You'll be able to see how many homes have been built in the last 10 years and whether there have been any claims made against them over this period. You can also speak to homeowners currently living in other communities built by the same builder.
For more great new home buying tips and design ideas, be sure to visit the Mosaik Homes Facebook Page!