This year's winter has been much cooler than expected, and although we may not be breaking any temperature records for this time of year, Toronto has endured an unseasonably cold winter so far which is likely putting your furnace into overdrive. Whether you live in a house, condo, or brand new house, your heating bill (if billed directly to you) is something you'll be thinking about when you see the high cost during the winter months.  Many of us in the GTA might be used to paying higher heating bills in the winter, but if you're looking to reduce your bill and save some money (and heat), here are some tips on how to keep your house warm while lowering your heating bill this winter: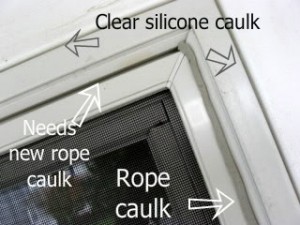 Windows are commonly one of the biggest sources of heat loss be it a house or condo. Even if you have brand new windows, there always exists the potential for there to be air gaps between the frame of the window and your wall, even if it's covered up by framing. As a DIY tip, you can caulk the gap where the window meets the house with clear silicone caulk. Using clear silicone eliminates the hassle of trying to find an exact match to your wall colour and you can use the same tube throughout your house to condo. Within the window itself, there might be heat loss as a result of the gap between the window screen and the window frame. As a DIY tip, you can fill it using removable rope caulk.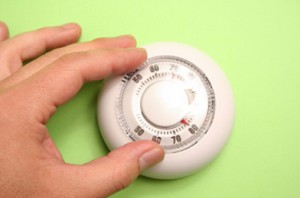 Lowering your thermostat at night is a great way to reduce your heat usage and lower your monthly heating bill. Apparently, we tend to sleep better when it's cooler. Make sure everyone has their fleece or flannel pajamas and invest in a down comforter. Dropping the temperature during the night can result in significant cost savings each month and if you have a programmerable thermostat, you can set it to start warming up about half an hour before your morning wake up so that the house feels warm by the time you're up.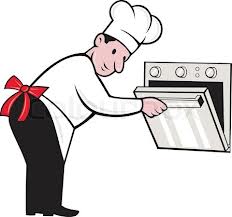 Using the heating you've already paid for is another great way to get the house or condo warmed up without spending too much. If you've just used your oven and have nothing else needing to go into it, leave it open. Allowing the heat to escape can provide up to an hour of heat in a room like the kitchen so if you're sitting down to dinner, you can even turn off the thermostat for that hour or so as the kitchen will remain warm.
For more great tips and ideas like this, be sure to checkout the Mosaik Homes Facebook Page!