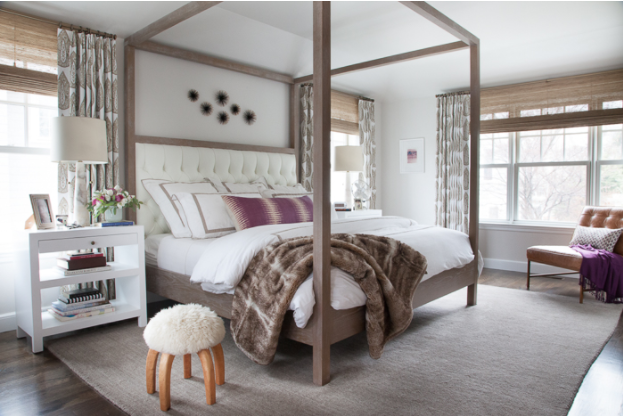 Autumn is just around the corner,  and there are a variety of home maintenance tasks you want to perform as fall goes into full swing. Clean up fallen leaves and branches, and get your home decor ready for more time spent indoors with Mosaik Homes' tips to prepare the home for the season.
Outdoor Maintenance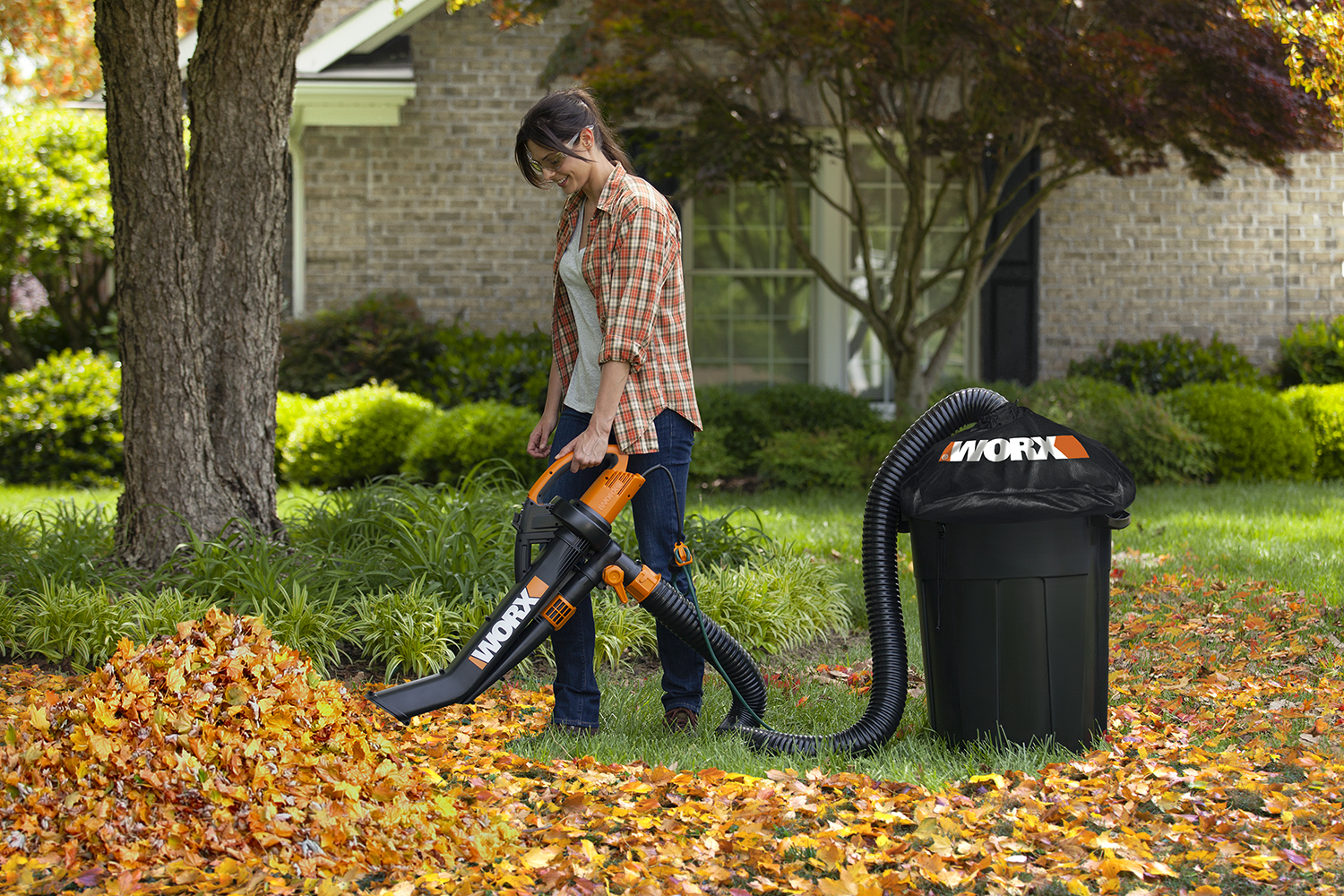 Spend an afternoon getting the yard in shape for the fall. Dead limbs are more likely to fall during winter storms, making them a potential safety hazard. Have a professional inspect and trim large trees. For smaller ones, take off any dead branches. Ensure that you clean gutters and downspouts. Wait until most of the fall's leaves have fallen to perform a rain gutter cleaning. Inspect gutters and downspouts for cracks and loose parts and make repairs as needed.
Clean Entryway & Organize for Back to School
The back-to-school flurry can leave the mudroom looking as if a hurricane has hit. Take some time to regain sanity and sort through the items in your closet and hanging on hooks, and within benches. Clean the floors and invest in a new doormat if needed. Keep a recycling basket near the entrance to make sorting mail and school papers easier, and dedicate a tote or bin for items that need to be returned, such as library books.
Put away summer decor & Essentials
Remove your bright patterned summer cushions, light bedding or throws and any summer-themed decor pieces and kitchen wares. Cover or store outdoor furniture and grills. If you plan to leave your patio furniture or grill outside through the fall and winter, cover them well and stow them beneath an overhang that will protect them from rain and snow. Covering your grill between uses will protect the finish, making sure it looks shiny and new next summer.
Fall for Autumn's Colours with New Decor Pieces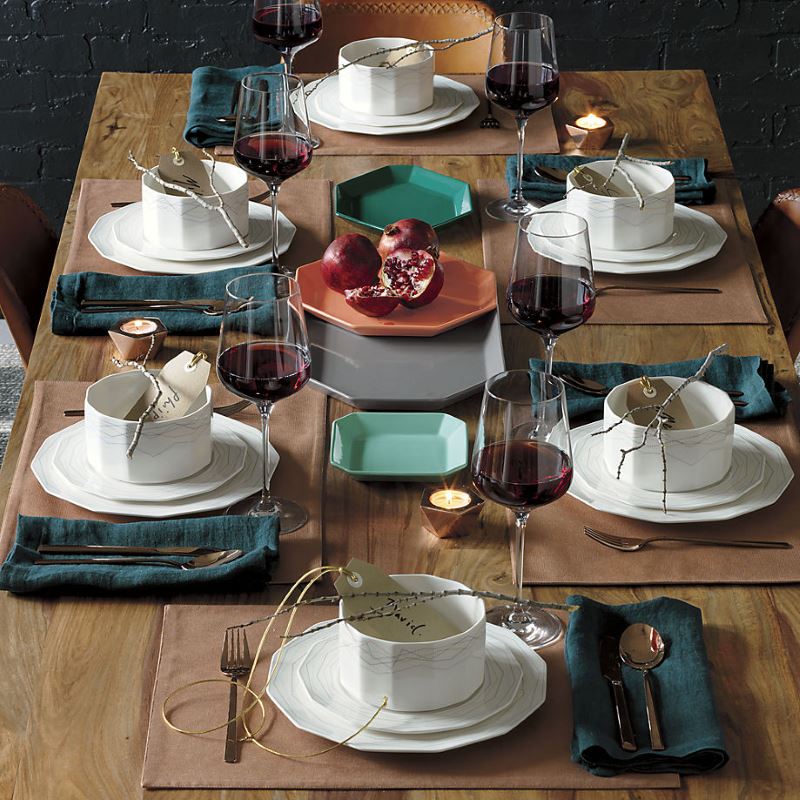 Say goodbye to summer by adding a few cozy autumnal touches around your house. Scoop up fall's bounty at a farm stand, bring in branches, pomegranates, figs and fall foliage to your home decor. Add luscious faux fur décor to your living room with new pillows and complement with a thick knitted throw. In the bedroom or even your home office, a faux fur rug will give a chic coziness. Autumn textures and colours set against chic white modern plateware will give your fall tablescapes a contemporary elegance.
Fall for autumn and take care of the little things that can make a big impact on your home's function and feel.