Home security brings peace of mind that our property, belongings, and loved ones are safe. A good system should be easy to install and to use, and will help you feel secure whether you are at home or far away. If you're in the market for a new home alarm system, we've rounded up five solid recommendations. Each one functions slightly differently, so be sure to choose the system that most closely matches your needs.
FrontPoint Safe Home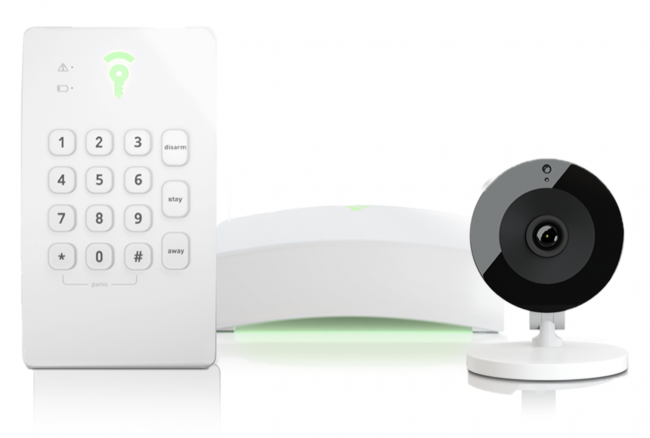 FrontPoint Safe Home is known for its easy DIY installation and good value. Set-up can be done in under 30 minutes, there is no wiring or drilling required, the system is smash-proof, it comes with a back-up, and you get professional monitoring. Their customer service has been deemed best in class and the system, based on cellular technology, offers many features. Three tiers of service allow you to choose the service package that best suits your needs. Basic protection includes fire, ice, water, life safety, and intrusion protection, but there are numerous additional features available. A 30-day risk-free trial is offered.
Vivint Smart Home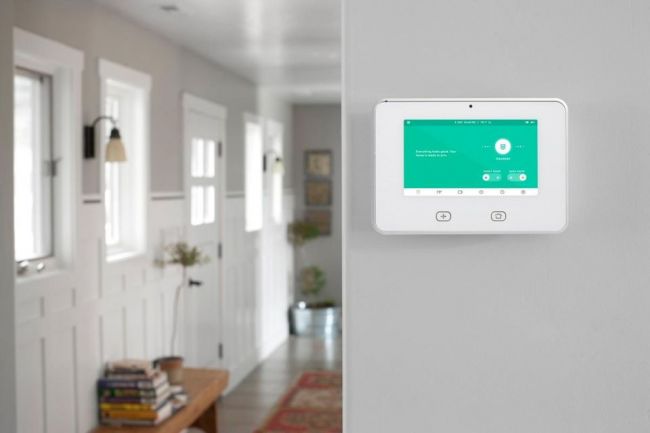 Those looking for the best in home automation should consider Vivint Smart Home. This home alarm system is high-tech and smart, 100 percent wireless, and professionally installed. A range of plans include features such as a touchscreen panel; door, window, and motion sensors; and motion, glass break, flood, and freeze detectors. The cost is significant and you should be willing to sign up for a long-term contract. Options include a doorbell camera, customizable remote, video cameras, and voice-activated home automation. All of Vivint's systems work with Nest Thermostats, Google Homes, and Amazon Echos. Same-day service is available.
ADT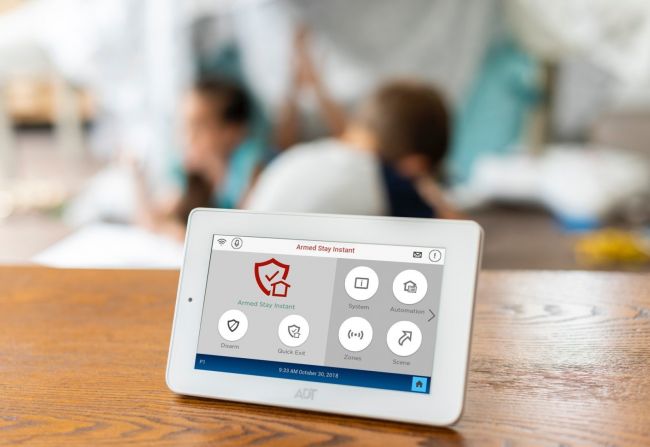 An ADT home alarm system is perfect for those who like the idea of having the biggest security company behind them. Their six professional monitoring centres are open 7 days a week, 24 hours a day, every day of the year. You'll have five security packages to choose from, each of which includes monitoring and equipment. Select either a hardwired or a wireless alarm system, but know that signing a two- or three-year contract is required. You can save money with ADT, as their packages are affordable; the company often wins best value in the home security category. They also offer a six-month money-back guarantee.
Bell Smart Home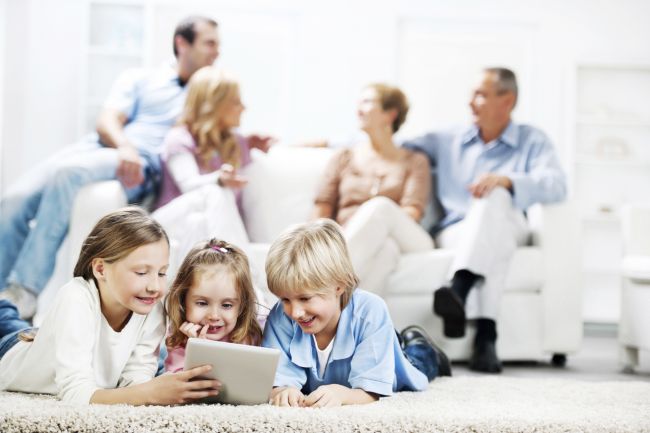 If you're already using Bell Canada and you're interested in bundling your home alarm system with your TV, Internet, and phone, Bell Smart Home may be for you. Bell Canada purchased AlarmForce in 2018, so this is the technology they use. You have four options for your home security service and each is affordable; you can always customize and add extra devices as well. All plans include an analog keypad, a motion detector, and two door and window contacts. Upgrades allow you to unlock more features and high-tech options. Because you are bundling, the price is much lower than those offered by other strictly-security providers. With Bell Smart Home you also have the option to use Nest Thermostats, Nest Cameras, Google Home, Samsung Connect Home, and Arlo Go.
Honeywell's Smart Home Security Kit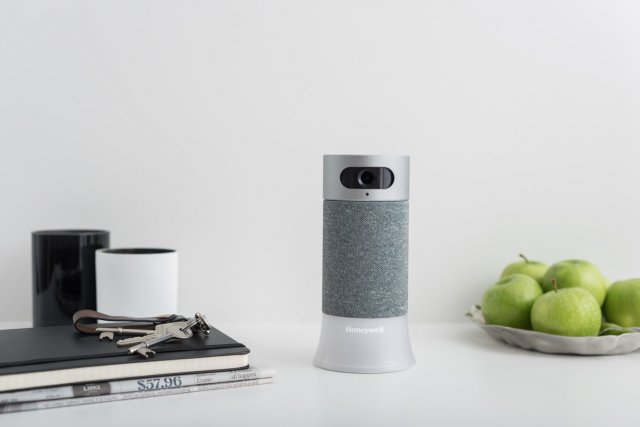 If self-monitoring is what you're looking for, try Honeywell's Smart Home Security Kit. This home alarm system is perfect for those who want to purchase high-tech equipment yet are willing and able to DIY. Easy to install, it uses an app that will send alerts to your phone, doing away with the need for a third-party monitoring service. The starter kit comes with a base station that includes a camera, two sensors for doors and windows, and a remote control key fob. Add-ons can also be purchased. There is an upfront cost to buy the kit but you'll have no monthly fees to pay afterward. Also worth mentioning: its facial recognition software is next level.
As you can see there are lots of great options in home alarm systems. You really can't go wrong; just choose the system that provides the level of service you need and that fits your budget. Thanks for reading and don't forget to follow the Gemterra blog for more great home security tips.