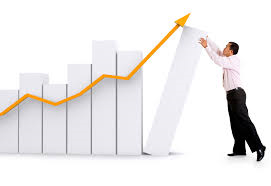 Once a business reaches a certain level of success and notoriety, frequently continued growth can only occur once a district brand identity is established. If your business has reached this point, you know you've done a thing or two right and providing a safe and luxurious community for your family to live in can certainly complement your goals. The Vales of Humber is an exclusive community of luxury detached singles nestled between estate homes and picturesque ravines. This prestige executive home community is quickly becoming a sought after neighborhood in Brampton, which is designed to surpass every need to create the desired lifestyle you deserve; giving you the peace of mind to approach your business with heighted clarity and focus.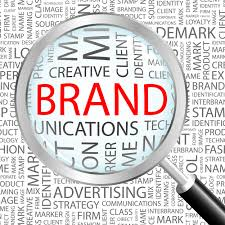 Capitalizing on previous market share growth and using that momentum to instill brand loyalty is a challenging yet important aspect to developing your business. In some Brampton micro markets, businesses and professional practices may have summited their reach and obtained as large a client base as they have the resources to serve; now making client loyalty the biggest hurdle. Keeping the clients you've worked so hard to attract and satisfy involves a compelling appeal. Your brand is that appeal and developing your brand involves leveraging social media, print, online and earned media to instill your business' appeal.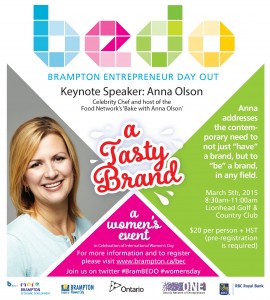 The Brampton Entrepreneur Centre (BEC) Annual Women's Day Event will be featuring celebrity chef Anna Olsen sharing her recipe for creating an irresistible brand for any business. Taking place on Thursday, March 5 from 8:30am to 11am at the Lionhead Golf & Country Club, Anna will be addressing the need to not just 'have' a brand but to 'be' a brand in any field. Event tickets are now on sale and can be purchased here.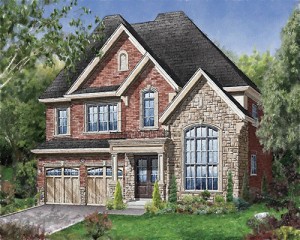 Brand development is a great exercise for those who've already achieved considerable success in their business and with great resources and services brought to you by the Brampton Entrepreneurship Centre, it's not surprising why so many business professionals are now calling Brampton home. The luxury of a prestige neighborhood like the Vales of Humber make Brampton an attractive place for entrepreneurs to develop their brand and grown their business! For more great reasons to call the Vales of Humber your new home, be sure to visit the Mosaik Homes Facebook Page!