Running a successful business or professional practice can be a rewarding endeavor; allowing you more leisure time with your family and loved ones, not to mention the peace of mind and security of living in a prestige exclusive community like the Vales of Humber in Brampton. Getting your business to the level of growth you desire commonly requires a vast network of connections that provide opportunities for securing talent acquisition and investment funding. Aside from offline networking, many entrepreneurs rely heavily on social media as a means to network with new contacts and like-minded professionals. This is especially significant when relocating or expanding to a new geographic territory; strategically connecting with leaders in various communities allows you to expand your reach to tap into their audience of fans and followers.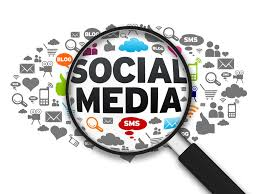 For many entrepreneurs, leveraging social media has become a critical ingredient to success and the most common platform for business professionals is LinkedIn. With over 300 million members world-wide, LinkedIn gives professionals an online platform to build and engage with a professional network, ultimately giving rise to increased knowledge, insight and opportunity. Navigating this useful tool however can be time-consuming and frightfully inefficient as results are generally intangible and difficult to measure. That's why helpful workshops a great step toward helping you strategize your game plan and take the necessary steps toward it.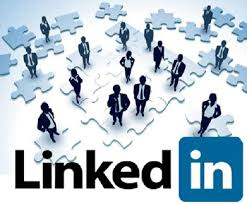 On February 26th, the Brampton Board of Trade is hosting a morning of LinkedIn knowhow at the Brampton Golf and Country Club. Javed Khan, President of Expression Marketing will guide participants through the critical steps toward boosting their LinedIn presence and fostering more opportunities than you ever thought possible. To resister and for more information, click here.Tools and resources like these make Brampton a desirable place for work and home; making the Vales of Humber a great place to settle and raise your family!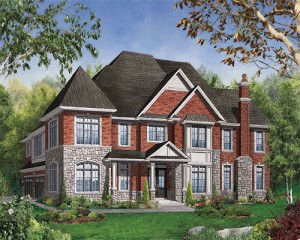 Leveraging social media and platforms like LinkedIn are a great way to grow your business and attract new clients, and with tangible tools and services brought to you by the Brampton Board of Trade, it comes as no surprise why so many business professionals are now calling Brampton home. The luxury of a prestige neighborhood like the Vales of Humber make Brampton an attractive place for entrepreneurs to connect and grow their business! Fore more great reasons to call the Vales of Humber your new home, be sure to visit the Mosaik Homes Facebook Page!