Mother's Day is a time to show your mom how special and loved they are. And while flowers and candy are appreciated, the gift of spending quality time with her will be something she will treasure for a lifetime. Fortunately, if you live in Vaughan, Ontario, there are many fantastic opportunities to enjoy this special day with your mom.  Here are several suggestions of where to spend Mother's Day in Vaughan.
Would Your Mother Enjoy a Day of Art and Cuisine? Kleinburg Offers Both.
If your mother loves art, consider taking her to the McMichael Canadian Art Gallery in Kleinburg and then follow with a beautiful Mother's Day Brunch at the Chartreuse Country Restaurant in the Village of Kleinburg.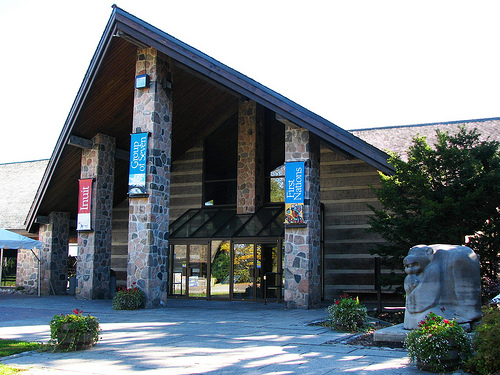 The McMichael Gallery displays nearly 6,000 artworks, inspired by the Canadian wilderness and natural landscape and is all within the log and barnboard walls of the original home of Robert and Signe McMichael, founders of the collection.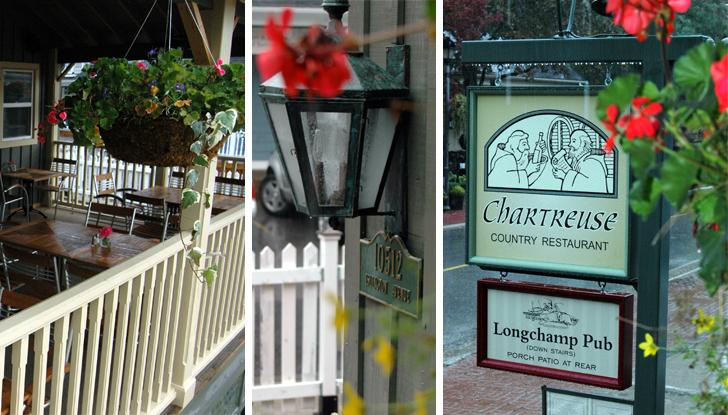 Following an engaging time at the McMichael Gallery, enjoy one of Toronto's top rated brunches at the Chartreuse Country Restaurant, a two-storey country house transformed into a restaurant located in the Village of Kleinburg. The Chartreuse Country Restaurant offers two dining rooms ideal for small families, and if you want to make it an extra special meal, book the dining table located by the window that has a picturesque view of the village.
Take the Entire Extended Family to Fairy Lake Park in Newmarket for Mother's Day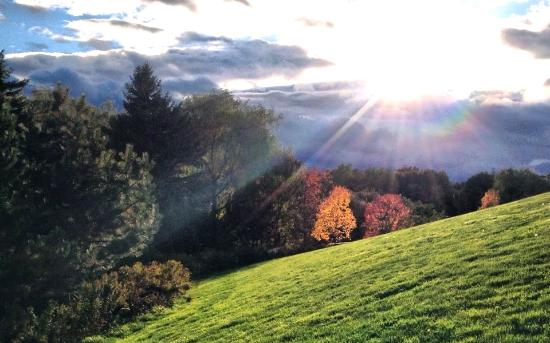 Mother's Day can also be a day for the entire family to honor the matriarch of the family.  An excellent way to celebrate this occasion with a large group is outdoors at the Fairy Lake Park in Newmarket: picnicking, hiking, playing games and enjoying nature and family.
 For the Moms that Enjoy History and Architecture, Visit the Historic Sharon Temple in Sharon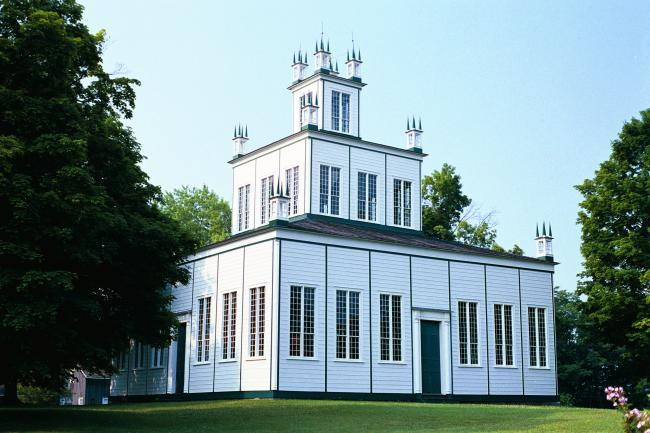 The Children of Peace built the Sharon Temple between 1825 and 1832.  And in 1990, it was designated as a National Historic Site of Canada.  The inspiration for the Temple's unique architecture, with three tiers, four-fold symmetry, lanterns, and pinnacles, came from the old testament and symbolized the religious beliefs of its builder, David Willson.   At this historical site, you can explore eight distinctive heritage buildings and dwellings that house 6,000 artifacts on a 1.8-hectare site.  There is also plenty of room and beautiful spots for a Mother's Day Picnic.
Mother's Day is right around the corner.  If you plan it right, you can give your mom a wonderful day and more importantly a memory that will last a lifetime.  Spend Mother's Day in Vaughan, Ontario and take advantage of their many excellent indoor and outdoor activities.