One of the greatest pleasures in life is being able to linger over a meal with friends and family. Brunch is an extra special indulgence, since weekends are much more relaxed and unhurried than a typical weekday. We've rounded up some great neighbourhood restaurants where you can enjoy brunch near Sharon Village. Make your plans now!
Sunnyside Grill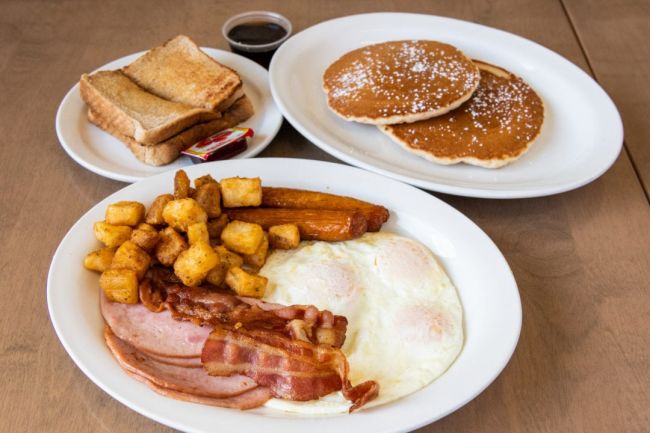 Sunnyside Grill in Newmarket is the place to go for delicious home cooking, where you can enjoy all-day breakfast in an unfussy atmosphere. Described as cosy, quaint, and friendly, the restaurant was started in 2004 and its beginnings trace all the way back to Italy! All the traditional favourites are here, including eggs benedict, omelettes, pancakes, waffles, french toast, grilled cheese, sandwiches, and burgers. You might want to branch out and try breakfast poutine or an avocado smash. There's a really sweet, romantic story behind the restaurant's origins—be sure to ask about it!
Donnelly's Family Restaurant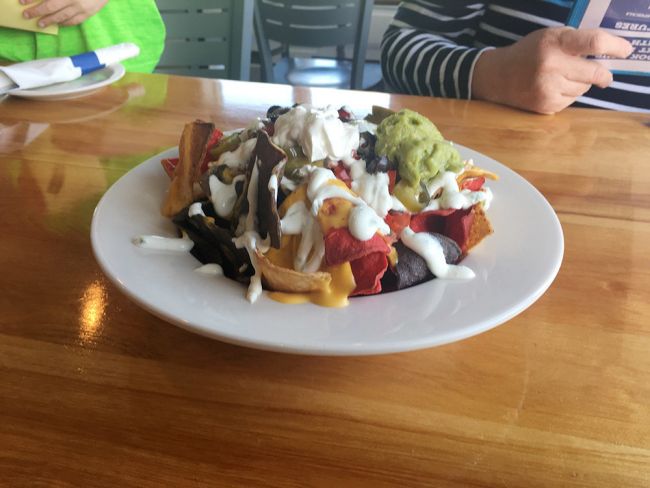 Donnelly's Family Restaurant in Newmarket is another local gem where the focus is on good, hearty breakfast and lunch dishes. It's the kind of unpretentious spot where the staff is friendly and the food is both good and inexpensive. Go for the all-day breakfast, the build-your-own omelette, try a soup, salad, or sandwich, or if you're really hungry, challenge yourself to one of their massive half-pound burgers! We love their cheeky motto: "If you want home cooking, stay home! This is better."
Happy All-Day Breakfast And Brunch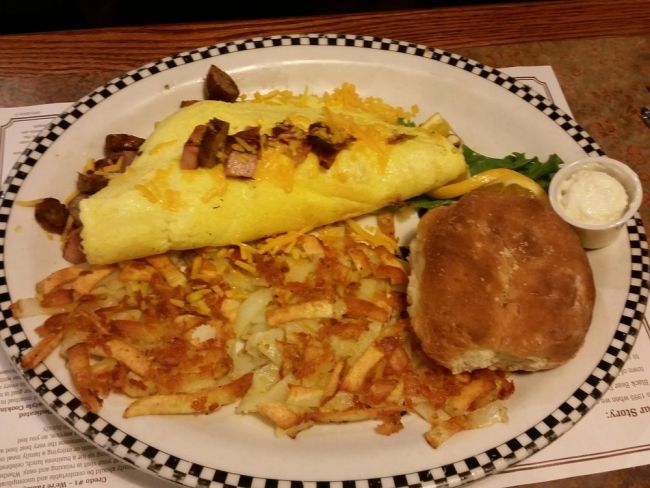 When the name of the restaurant is Happy All-Day Breakfast And Brunch, what more is there to say? This Newmarket gem, a family-owned and operated diner-style eatery, is comfy and welcoming, just as the name implies. Owners Kim and Phil have over 30 years of experience in the hospitality industry! The wide-ranging menu features every possible brunch dish you could imagine, as well as burgers, different kinds of poutine, and triple-decker sandwiches. They have truly thought of everything (and everyone); they even have seniors' specials! 
Chefies Eatery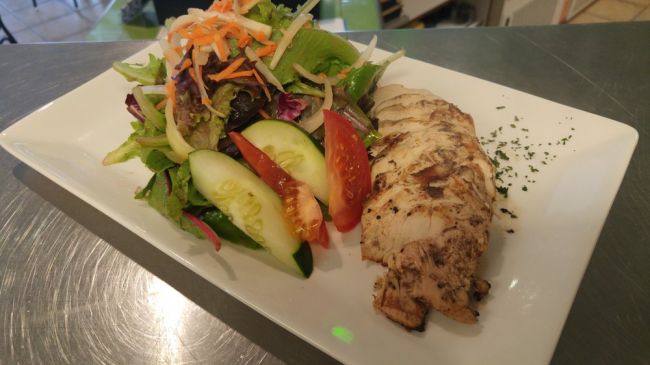 It's not uncommon to see lineups out the door at Chefies Eatery in Holland Landing. Husband and wife team Michael and Meagan McIsaac run a fun, relaxed place that offers lots of vegan options. They pride themselves on providing fresh foods and healthy choices, and you'll find every favourite brunch treat here too. They also have paninis, wraps, sandwiches, burgers, soups, and salads. Whatever you're in the mood for, it's on the menu!
The Maids' Cottage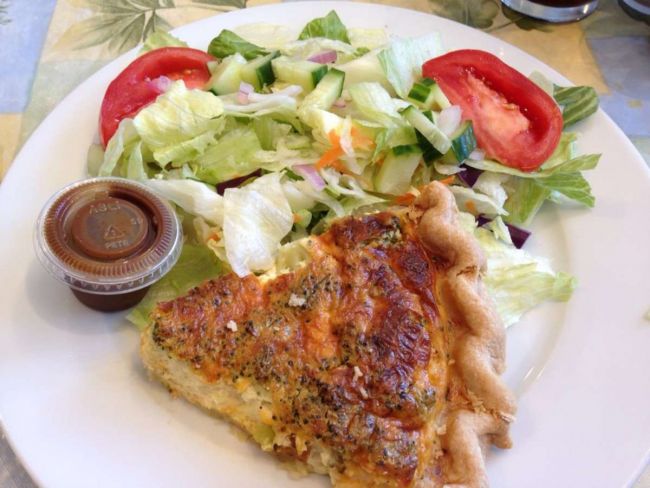 A list of recommendations for brunch near Sharon Village wouldn't be complete without The Maids' Cottage in Newmarket. Their decadent breakfast menu includes homemade quiche, eggs caprese, and cinnamon french toast. You'll find gluten-free versions of many decadent treats and also enjoy their homemade breads and pies. This lovely family-owned restaurant is famous for their award-winning butter tarts so save some room and pick up a few sweets on your way out!
We hope you have fun discovering the many great brunch options close to home! Thanks for reading and don't forget to follow the Mosaik Homes blog for more great dining out tips.