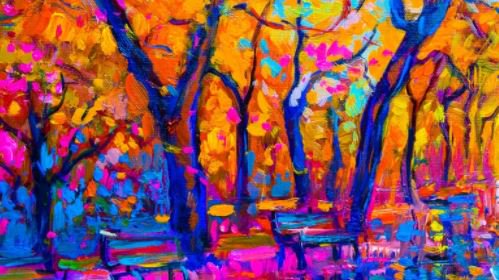 Brampton's location in the Peel region of the Greater Toronto area offers the luxury of being in close proximity to Mississauga, Toronto, and Vaughan. Unending cultural activities are yours, as Brampton has become one of the most diverse communities in Canada. For these reasons and more, Brampton has become the choice location for young professionals and growing families alike.
As Mosaik Homes plans our new luxury urban townhome project, we offer you the top reasons why you want to live in Vivid Towns Brampton.
Location
For those who do not want to live in such a big and busy city like Toronto, Brampton offers the benefit of being surrounded by multiple cities. Vivid Towns are in proximity to both highway 407 and highway 7. This is an ideal scenario for those who work downtown Toronto, allowing for an under hour commute.
Community
People have been choosing Brampton as the location to start their new families and the city has been able to benefit from this as well as the growing community. The 2012 census showed that over 55% of the residents living in Brampton are a visible minority. A majority of those within this visible minority are of South Asian descent. Brampton's status as one of the most diverse communities in Canada as the years have gone by offers much value to its community. Homeowners can look forward to a vibrant multi-ethnic community, filled with endless cultural offerings.
Amenities
Vivid Urban Townhomes offer all the amenities you could need, moments from your townhome. Castlebrooke Secondary school and a variety of places of worship are just a short walk away. Take in artistic events from a mosaic of cultures, and discover dining and specialty grocers from every worldly cuisine you desire. In the wintertime, stay active at your local yoga spot at Harmony Yoga.
Nature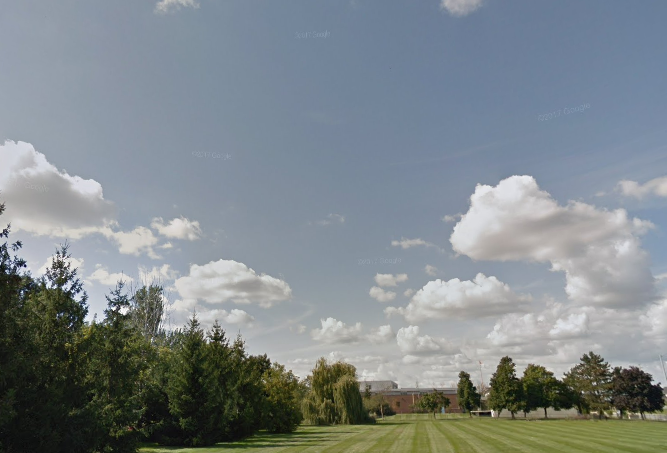 A tree-lined creek gives Vivid's location a peaceful natural setting. The City of Brampton is home to many parks and recreational trails across the city that offer natural landscapes for your family to enjoy. Castlemoore Park gives plenty of greenery for you, your pooch and your family to walk, play, picnic or toss around a football. Take up horseback riding at Claireville Ranch or take a carriage ride throughout the ranch's endless trails.
The Project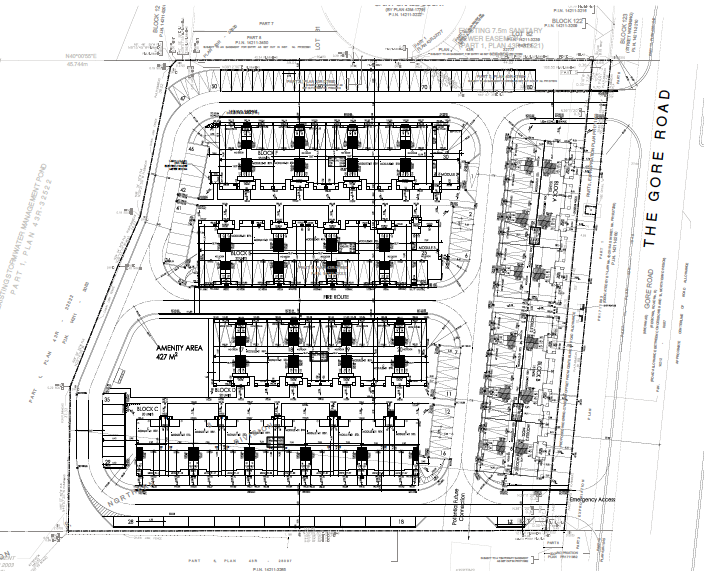 Set at 9452 The Gore Rd in Brampton, Ontario, Vivid will feature over 100 urban townhome units. Townhome living merges all the perks and benefits of condo living with the appealing features of a single-family home. Vivid Urban Townhomes coming soon to Brampton give owners the amount of space one cannot expect in Toronto, such as the green space on your own townhome yard.
If you're living in the Greater Toronto Area, and thinking about moving to Brampton, there's plenty of reasons why you want to live in Mosaik Homes new community of Vivid Towns luxury townhomes.