Now that the cooler months are upon us, it's time to start getting our homes ready for winter. We have lots of great practical tips, many of which don't cost much at all; a little elbow grease goes a long way with this seasonal prep checklist. Before you know it, we'll winterize your home!
Layer up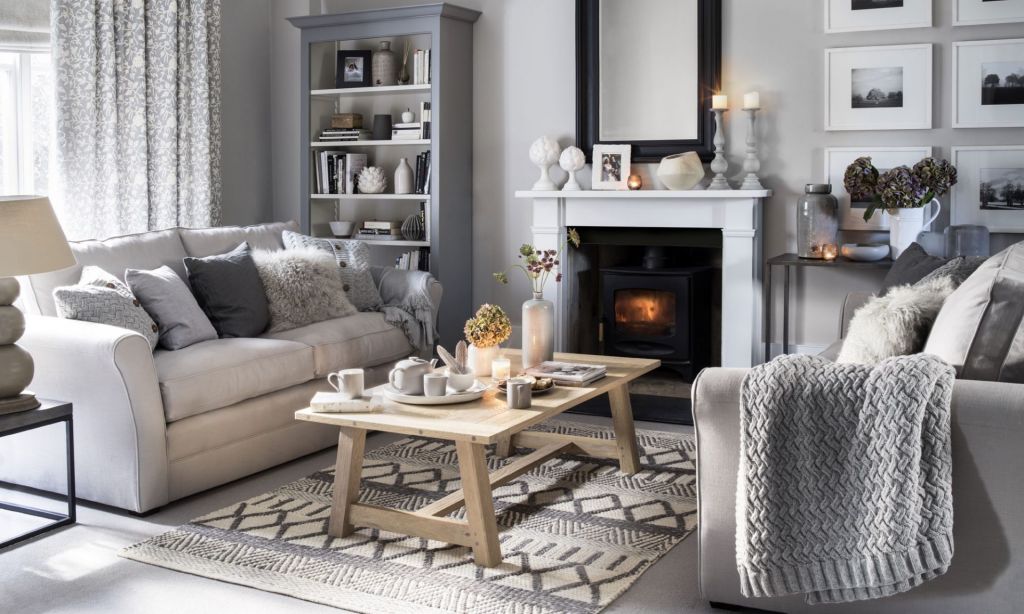 One of the easiest ways to warm up your interiors is to layer your rooms with fabric. Curtains add the feeling of warmth and help keep the chill out, whether they are constructed of rich fabric, are heavy or insulating, or are made of blackout material. Rugs (of any thickness) help a lot too, the perfect remedy to cool floors underfoot, while also lending texture. Wool rugs are especially insulating and you don't always need a big, room-sized one; sometimes a runner or a strategically placed 4'x6' mat is more than enough. Blankets and throw pillows are both practical and inviting; they make a space look warm and welcoming. The first step in winterizing your home is truly as easy as pulling your cosy items out of storage!
Seal drafty windows and doors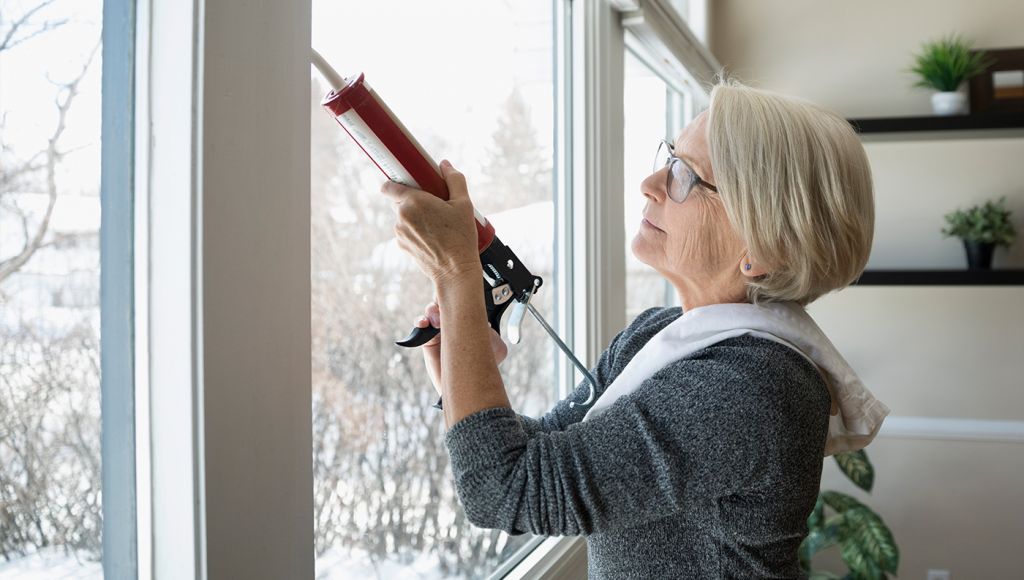 Dressing your interiors will only go so far if your doors and windows are letting in cold outside air. One of the most important steps to take when you winterize your home is sealing and caulking all of the leaks you find. Do this first from the inside, then again on the outside (where possible), using water-resistant caulking so it will hold up to the elements. How can you tell for sure if your doors or windows are drafty? Hold a lit candle near the spot you wish to check; if the flame remains still, the seal is probably tight. If the flame bends or flickers you likely have a draft on your hands!
Service your furnace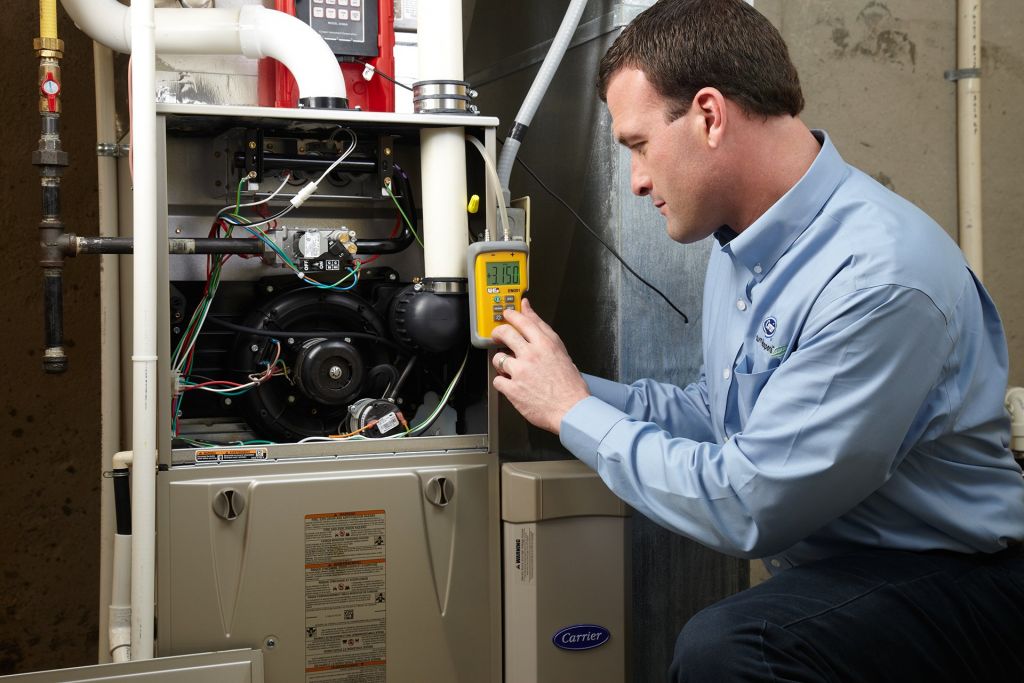 For your furnace to deliver optimal performance over the coldest months, a fall tune-up is the best place to start. Call a professional HVAC company to book a routine servicing; they will inspect and clean your furnace, as well as determine if any repairs are needed. This is also the perfect time to replace your air filter, a task that should ideally be done every three months. Servicing your furnace is a critical step when you winterize your home. It will allow your home's heating to work efficiently all season long!
Clean your rain gutters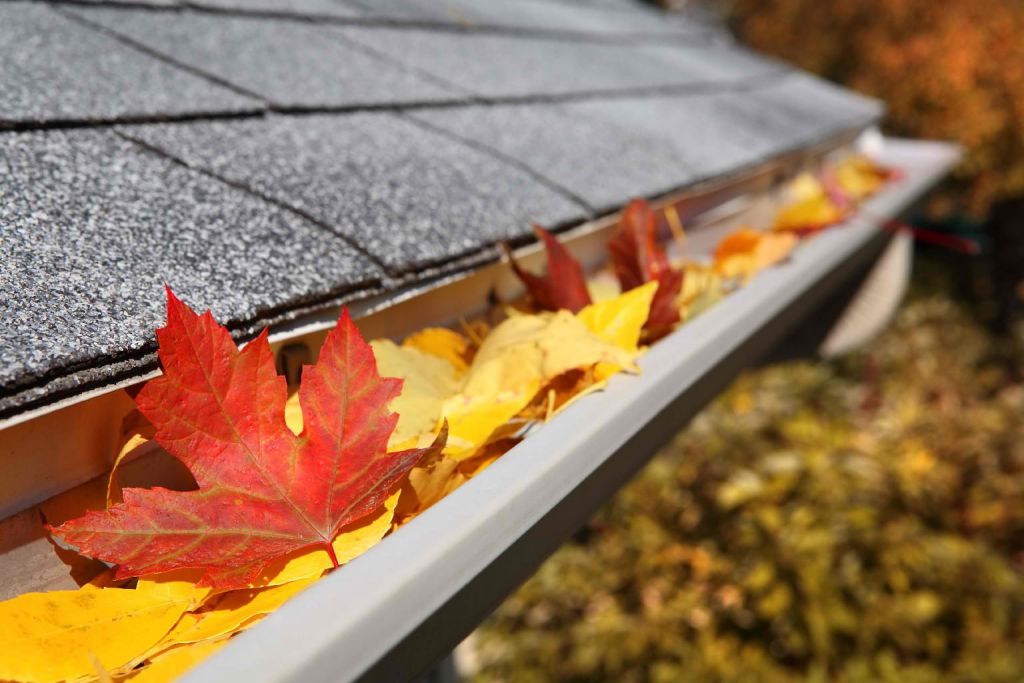 While you may not immediately think of your rain gutters as winter approaches, this is one fall chore you don't want to skip. The reason is that rain gutters clog quickly with leaves and twigs from neighbouring trees; if you don't clear them thoroughly it will prove more than just a nuisance. The blockage will prevent the snow and ice that accumulates from being able to melt easily and run off, away from your home. Ice dams can form, causing extensive (and expensive) damage to your roof.
Winterproof your garden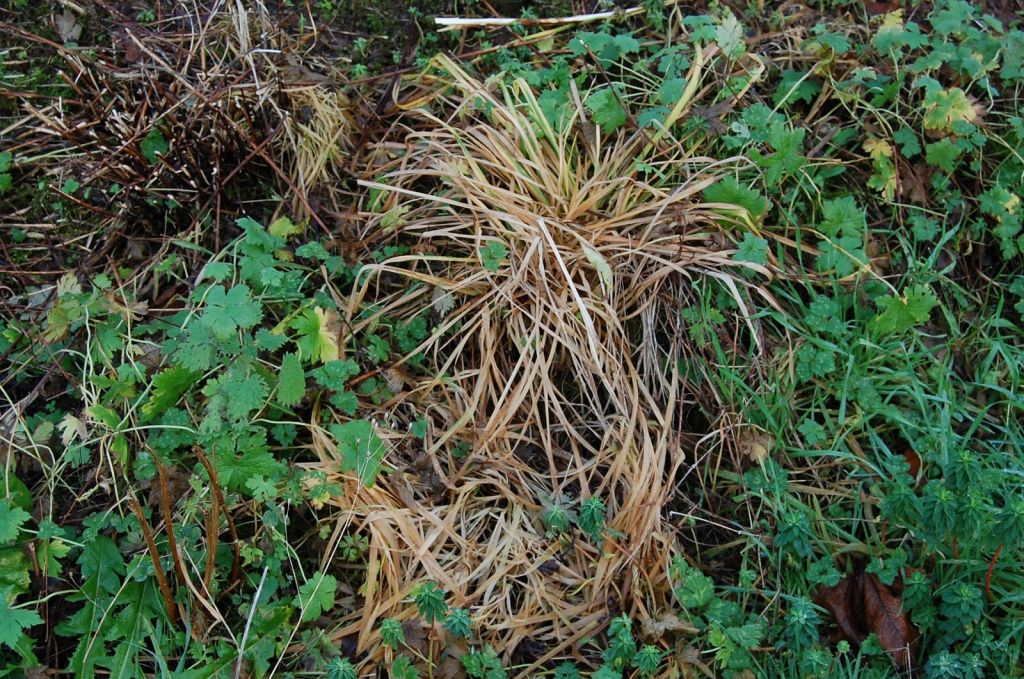 Don't neglect your outdoor space as you winterize your home. Disconnect your garden hose, drain it and store it indoors, wrapped tightly, in order to prevent it from bursting, leaking or cracking from the cold. Bring in any rain barrels or gardening supplies as well. Shut off your sprinkler system and use an air compressor to force any remaining water out of the pipes; this will prevent them from freezing. Clear away all the weeds from your garden and wrap any vulnerable trees, shrubs and bushes with burlap to protect them from harsh winter winds and possible ice damage. You should now be in good shape to stand up to Mother Nature!
Taking steps now to winterize your home means you can rest easy this fall and winter, enjoying everything your home has to offer! Thanks for reading and don't forget to follow along the Mosaik Homes blog for more great tips on home maintenance.